Plante Moran shares insight with Crain's Detroit Business on navigating growth
Managing Partner Jim Proppe joined other leaders of fast-growing middle-market companies in Michigan to share their perspectives on navigating growth amid challenges in talent, technology, and turmoil.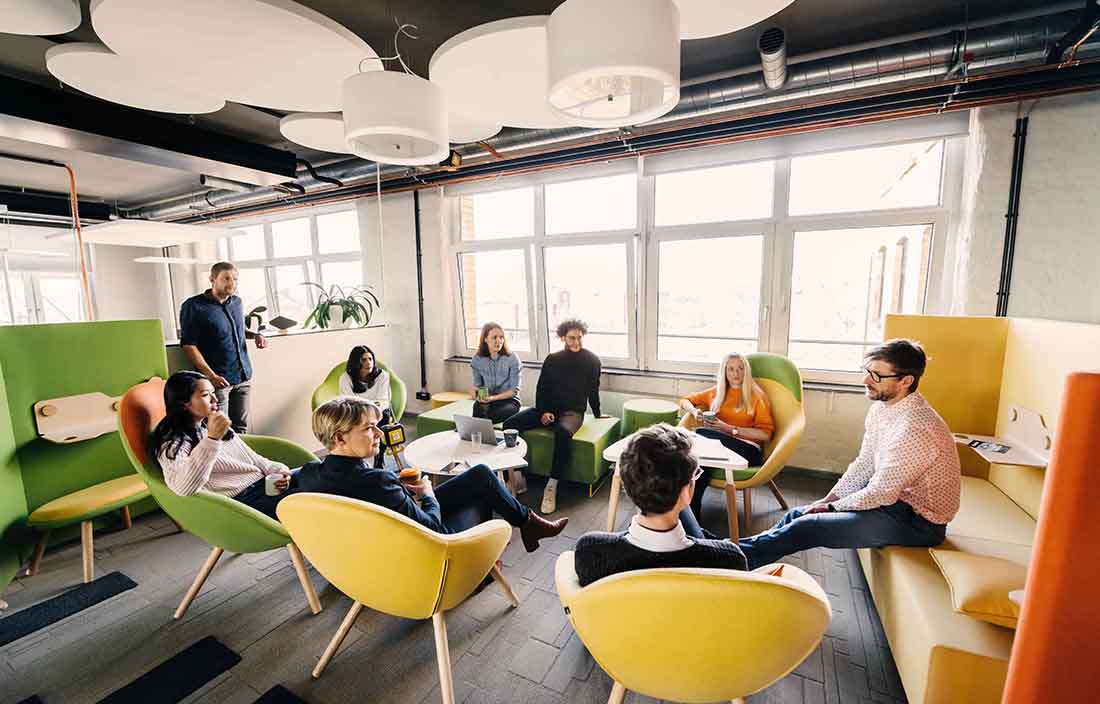 Our managing partner Jim Proppe connected with Crain's Detroit Business to talk about the challenges fast-growing companies face, including talent acquisition, technology innovation, and managing turmoil.
In the interview, Jim discussed the firm's digital-first efforts over recent years that proved beneficial during the unforeseen and abrupt virtual work environment brought on by the pandemic.
"Our focus over the last few years has been around digitizing our firm; this has meant increasing our use of data analytics to enhance the insight we provide to clients, automating processes to improve efficiencies, and transitioning to a cloud-based technical foundation," said Jim. "This focus, especially our commitment to cloud-based computing, proved to be invaluable during the pandemic."
To read the full interview, visit Crain's Detroit Business below.