Plante Moran awarded an ATD BEST Award for talent development
Plante Moran's learning and talent development team has been recognized by the Association for Talent Development as a 2022 BEST Award winner.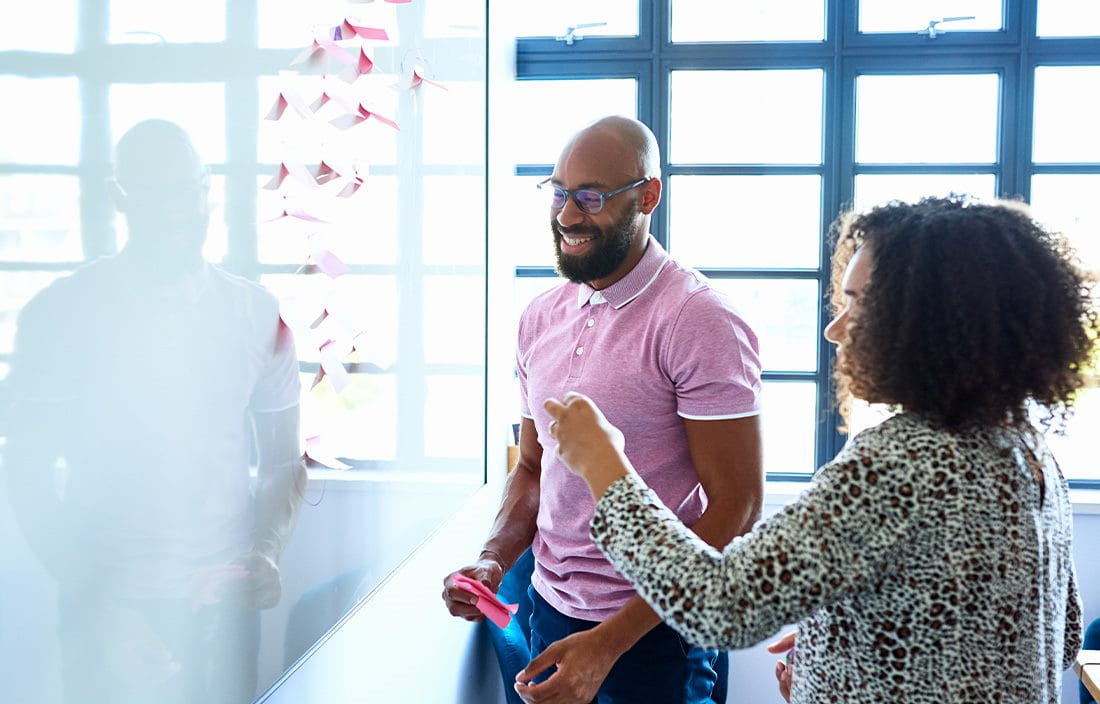 The Association for Talent Development (ATD) recognized Plante Moran as a BEST Award winner for the fourth consecutive year. The firm landed in the top 20, ranking No. 15 on the prestigious list.
The ATD BEST Award showcases organizations that exhibit firmwide success as a result of exceptional staff talent development. Award winners must have demonstrated that learning has value in the organization's culture, investments are made in talent development and performance initiatives, and learning links to individual and organizational performance.
Plante Moran's learning and talent development team is specifically applauded for their ability to showcase agility through consistent process improvement. The team has done this by maintaining high-quality learning experiences and enhancing learning programs without sacrificing company culture or skills development, even during times of rapid change in business, technology, and society.
"Our L&D team has a constant focus on designing learning strategy to drive desired performance outcomes and creating long-lasting, engaging learning experiences," says Monica Bordner, L&D leader.
To learn more about the award and view the full list of recognized organizations, visit the Association for Talend Development below.