How is Plante Moran turning DEI understanding into action?
Hawzien Gebremedhin and Lou Longo recently met with Great Place to Work® to share two years of the lessons learned from efforts to understand the experience of all staff and how the firm has made changes to reflect those learnings.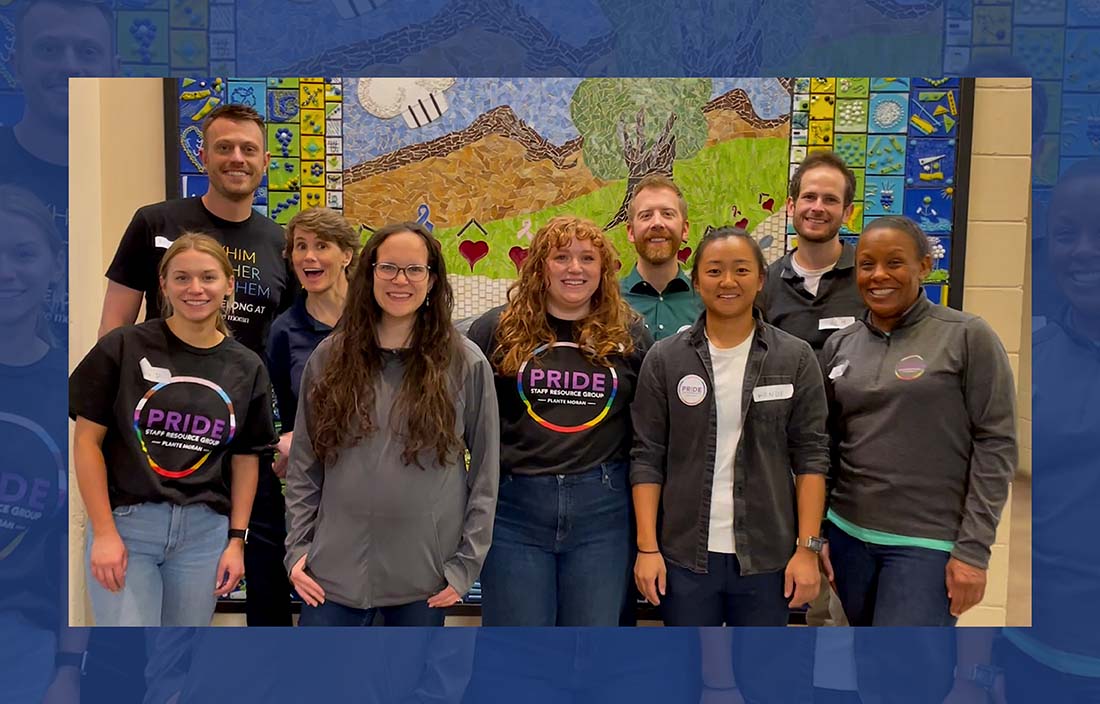 In advance of leading a session on creating a culture of inclusion at the Great Place to Work® 18th Annual For All™ Summit, Plante Moran's DEI leader, Hawzien Gebremedhin, and DEI Council chair, Lou Longo, met with GPTW to discuss the many DEI lessons learned in the workplace from the last two years.
During the discussion, which GPTW highlights in its article, "How Plante Moran Is Turning DEI Understanding into Action," Hawzien and Lou explained why intent versus impact matters, how to move beyond talk to action, and more.
"We come to work with a lot of assumptions on who people are," says Hawzien. "The Year of Understanding showed us that we need to be having deeper conversations with the people that we work with."
Lou goes on to emphasize the difference between intent and impact.
"The importance is the impact of your behavior — how someone feels, what the environment is like," says Lou.
To read the full article, visit Great Place to Work below. And to learn more about the For All™ Summit, which will be held Oct. 11–13, 2022, in Orlando, Fla, visit greatplacetowork.com.