Kris Ray recognized as a Notable LGBTQ Business Leader
Crain's Detroit Business has announced their annual list of Notable LGBTQ Business Leaders, and Partner Kris Ray has been recognized on the list.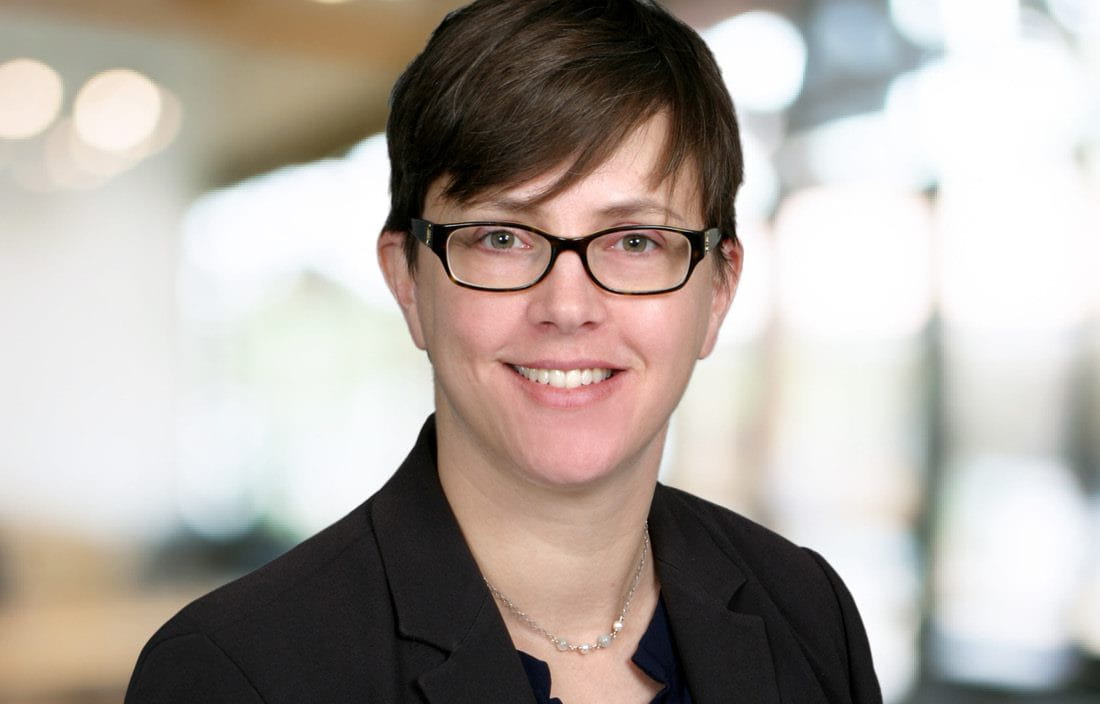 We're proud to announce that Kris Ray has been named one of Crain's Detroit Business' 2022 Notable LGBTQ Business Leaders. Kris is one of only 32 leaders from Southeast Michigan named on this impressive list.
The leaders on Crain's list are role models, door-openers, and change-agents within the LGBTQ community by creating safety, opportunities, and mentorship where they live and work. The leaders featured in this report were selected from nominations by a team of Crain's Detroit Business editors based on their career accomplishments, track record of success in the field, and effectiveness of their efforts, as outlined in a detailed application form.
Kris is a partner in the firm's Southfield office and serves as the technical leader of the firm's not-for-profit practice. She earned this honor for her work in the not-for-profit space as well as her leadership in our PM Pride Staff Resource Group.
To learn more about Crain's 2022 Notable LGBTQ Business Leaders Award, visit Crain's Detroit Business below.