Plante Moran awarded four cultural excellence awards from Top Workplaces
Top Workplaces has announced their October 2022 Culture Excellence awards, and Plante Moran received four of the recognitions.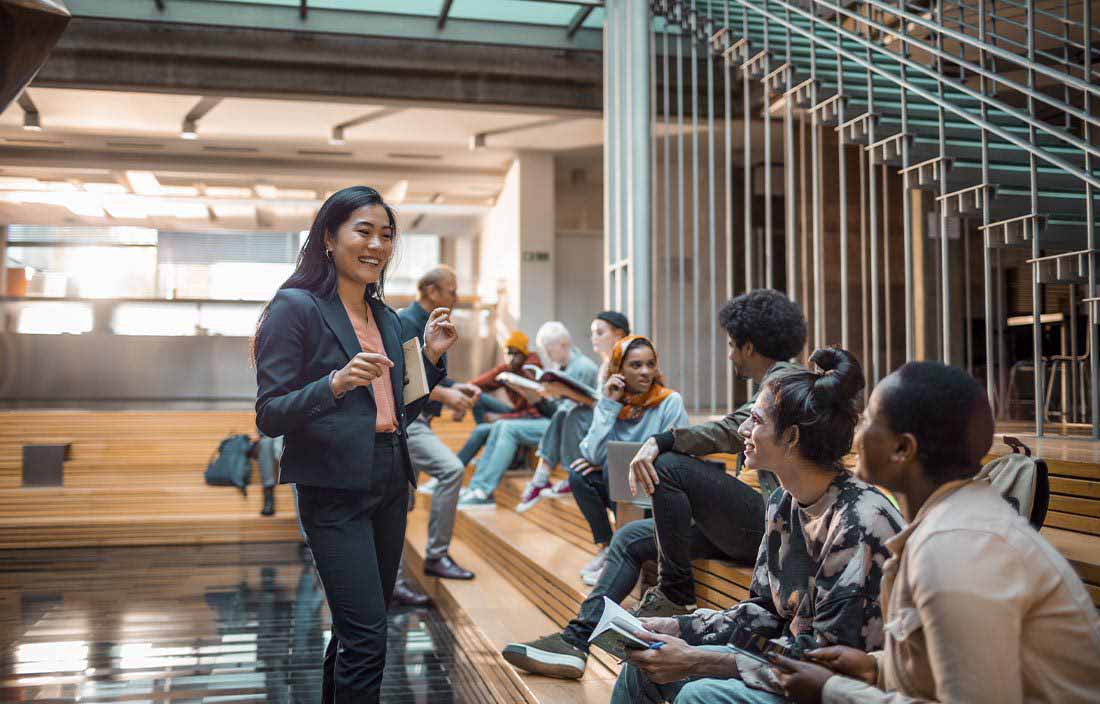 Plante Moran has been recognized by Energage as a recipient of its October 2022 Top Workplaces Culture Excellence National Awards. The firm was listed as a top workplace in four award categories: employee appreciation; professional development; employee well-being; and diversity, equity, & inclusion practices.
The October 2022 Top Workplaces Culture Excellence national awards are based on Energage's anonymous, research-backed employee engagement survey. Energage evaluates participating companies against their industry-leading benchmarks of 16 years of research and data from 27 million employees across more than 70,000 organizations.
It's an honor to receive these awards. Thank you to our staff for their continued feedback that helps us to be recognized as a top workplace!
To learn more about the Cultural Excellence awards, visit Top Workplaces below.