Hawzien Gebremedhin recognized with DEI Award from Denver Business Journal
Plante Moran's DEI leader Hawzien Gebremedhin has received a 2023 DEI Award from the Denver Business Journal.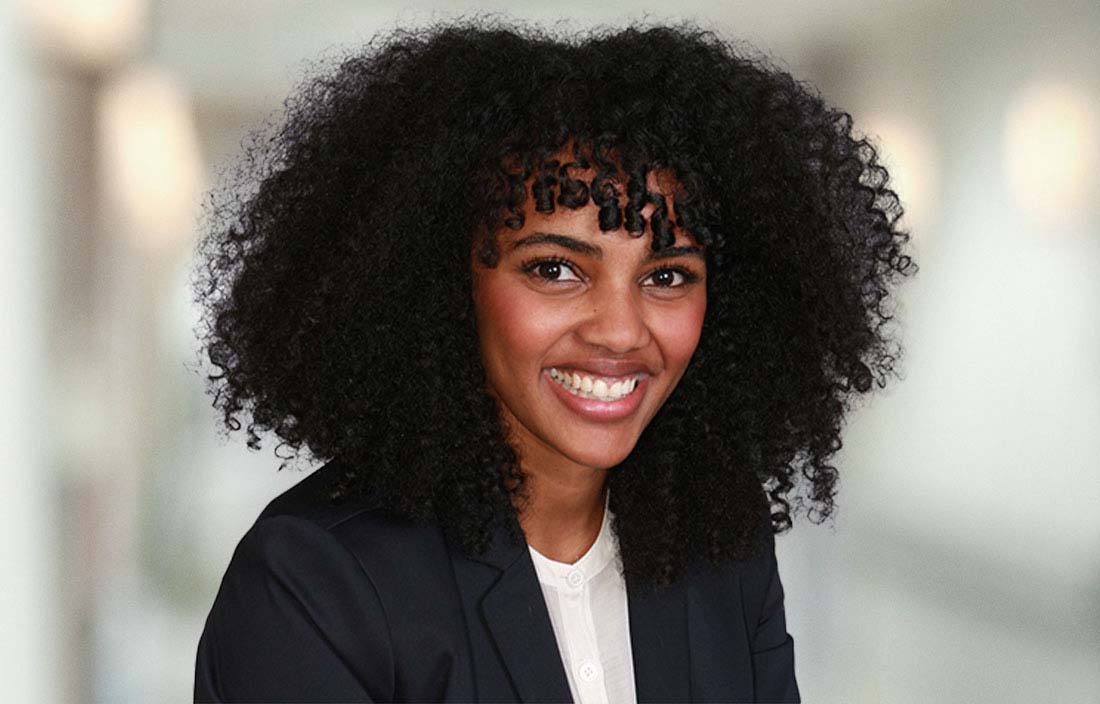 The Denver Business Journal has recognized
Hawzien Gebremedhin
, Plante Moran's Diversity, Equity, and Inclusion (DEI) leader, with a DEI Award for 2023. This award honors the businesses and leaders from metro Denver who are going above and beyond to embrace equality in their workplace across all areas of diversity, including age, disability, gender, sexual orientation, race, and religion. Hawzien is one of only 10 leaders to receive this award in 2023.
This second annual award aims to celebrate those leading the charge in making their organization more inclusive and the leaders on this list are applauded for effectively promoting authentic DEI in the workplace.
Hawzien joined Plante Moran in 2021 as the DEI leader and lead the firm through the Year of Understanding in 2022 and then the Year of Action in 2023.
Click below to read Hawzien's DEI Award winner profile on Denver Business Journal's website.