Plante Moran named the top workplace in Michigan
Plante Moran earns the top spot on the Detroit Free Press' annual ranking of top workplaces in the "large companies" category for the fourth consecutive year.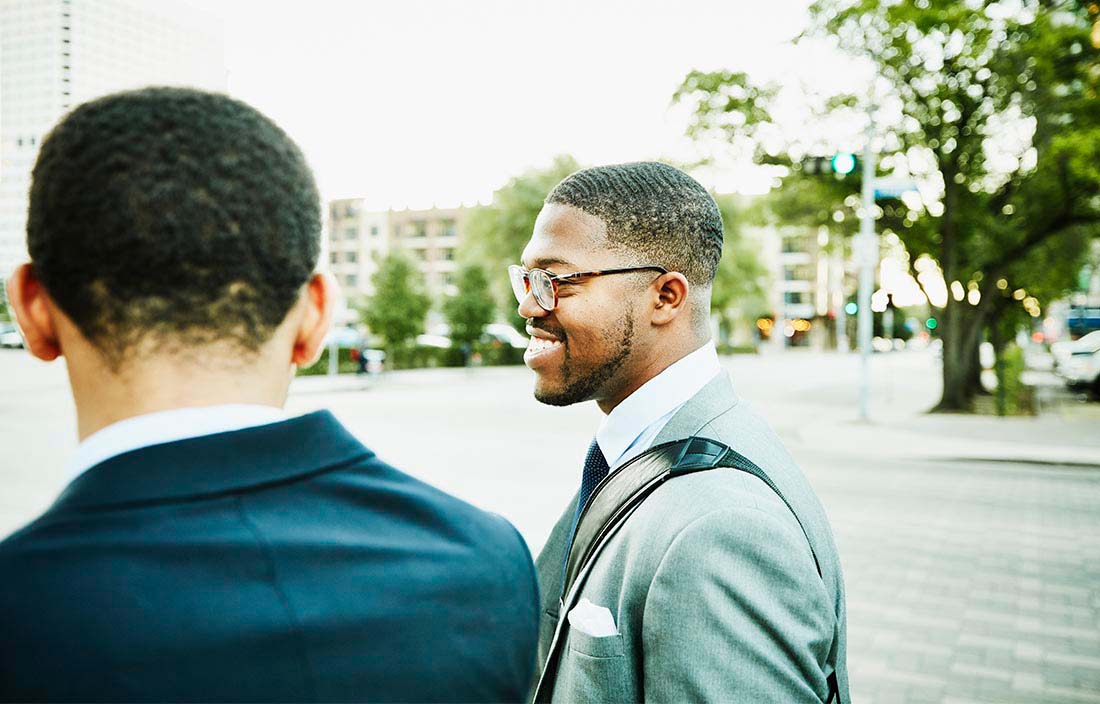 The Detroit Free Press has recognized Plante Moran as one of its "Michigan Top Workplaces." This is the firm's 14th consecutive year on the list and the fourth year in a row ranking No. 1 in the "large companies" category.
When interviewed by the Detroit Free Press about what makes Plante Moran a great workplace, Managing Partner Jim Proppe explained that the firm is focused on transparency and giving each staff member the freedom to reach their full potential and feel fulfilled at work.
"I'm a big believer that people don't like being told what to do," stated Proppe, who pointed out that maintaining Plante Moran's culture is a "collaborative" that's discussed often. "People want to be able to understand the vision and see where you're going. And then they want a little bit of leeway and flexibility to determine how they can make their greatest contribution to the organization. That's what we believe in here, and it has allowed us to do the best we can in terms of serving our clients, while also taking care of each other."
This annual list of top workplaces in Michigan is based on staff feedback. The Detroit Free Press works with Energage, an employee research and culture technology firm, to compile a list of award-winning organizations based solely on staff surveys about the workplace which is then analyzed based on Energage's objective criteria. The survey asks staff members to evaluate their workplace on everything from balancing work and life to confidence in the firm's management.
To learn more about this award and see the full list of recognized firms, visit the Detroit Free Press below.