Fluctuation and uncertainty flood today's economic landscape. It's no wonder that many institutions are focusing on how to contain costs while at the same time attract and retain students. Our higher education operations improvement experts will assess data to help you develop a win-win solution that will improve satisfaction among faculty, students, and staff and increase your bottom line. And, when you're looking for ways to run more efficiently, our experts can help incorporate best practices that will make your institution more efficient, effective, and productive.
Areas of Focus
Up Next
The Business of Higher Education
Alignment of initiatives with institutional missions
Higher Education Operations Improvement Thought Leadership
Up Next
Our clients say
Plante Moran really listened to what folks were saying about their jobs and their concerns. The candid feedback that they were able to entice out of what I know to be a tough audience was amazing. They offered an environment where the employees felt comfortable being honest. I also value that I can call up our engagement partner with questions outside of scope, and they are always very helpful and generous. I have a lot of respect for the whole team and the wisdom they have about the industry.
Robert Montgomery
Vice Chancellor of Information Technologies, Oakland Community College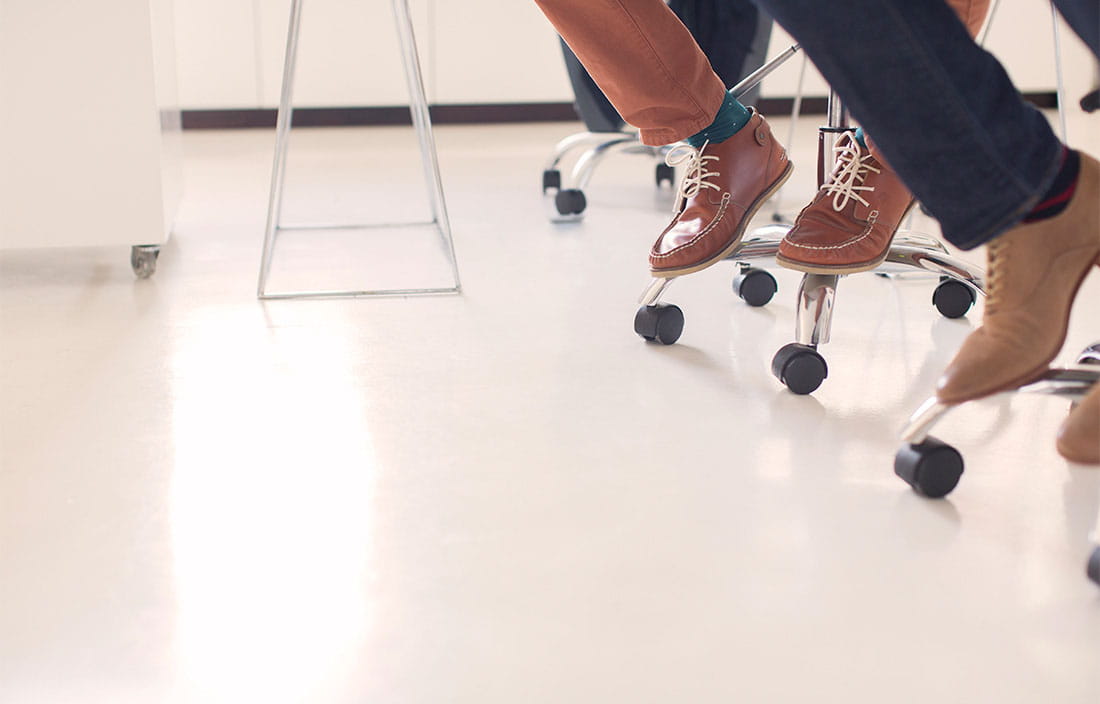 Our Team
Our cross-functional higher education operations improvement team offers a full spectrum of integrated operational, financial, strategic, human capital, and technology services to help colleges and universities reduce costs, enhance services, and increase efficiencies. Take Partner Judy Wright, for example, who has more than 20 years of experience blending technology and operations and has helped institutions manage more than $150 million in enterprise-wide technology implementations. Our clients appreciate this level of expertise.
Contact