Higher Education Technology
We'll work with you and your board to prepare for accounting and auditing changes, manage risk, streamline operations, harness legacy costs, and leverage technology. We can also advise you on mergers and acquisitions, unrelated business income, and employee benefit plans as they relate to higher education institutions.
Areas of Focus
Up Next
Technology strategies for higher education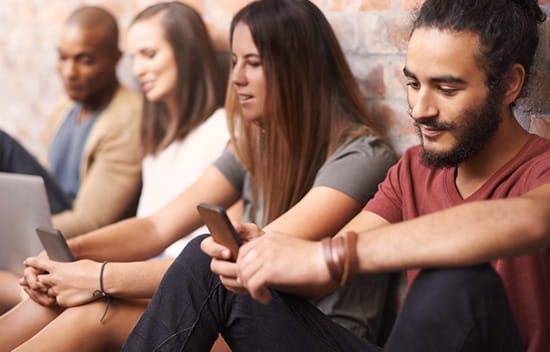 Enterprise risk management
Lessons for higher education
Managing risk in higher education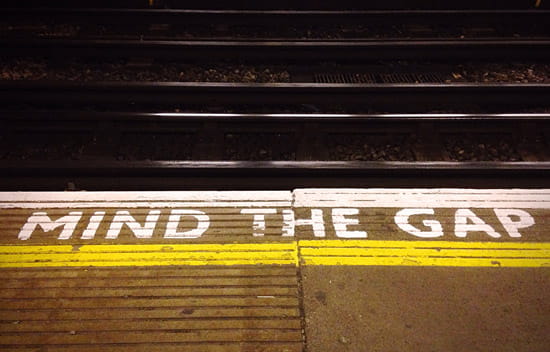 Five steps to effectively manage risk
Shared understanding of the particular risks to your higher education institution and its operations is critical among campus leadership and decision makers. These five steps can help you get to consensus and create a risk management plan.
Higher Education Technology Thought Leadership
Up Next
Our clients say
This was not a small investment, but at the end of the day we received validation to confirm our own ideas, and also received true value-add with several of Plante Moran's ideas that we would not have come up with on our own. What I enjoyed most about working with Plante Moran was their earnestness to understand not only the job function but the culture of our people.
Dr. Kyle Marrero
President, University of West Georgia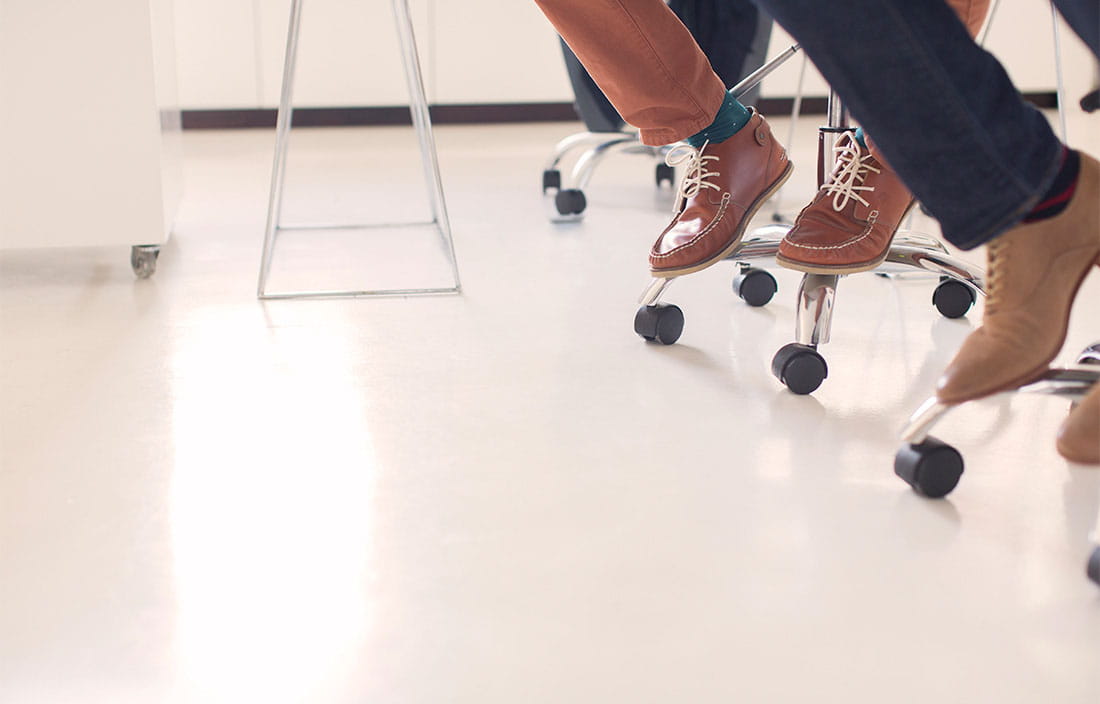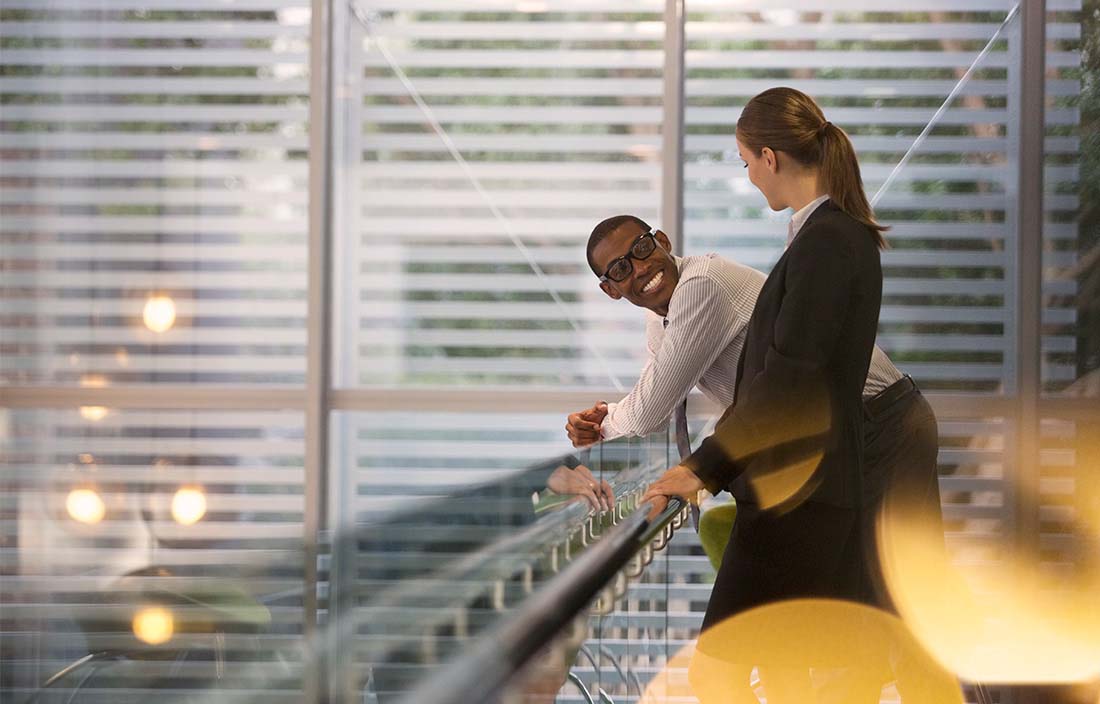 Technology assessment for large university
University of West Georgia technology services are transformed following assessment of their Information Technology Services department's staff, processes, and technology.
Our Team
With our team's extensive experience, we understand your technology requirements, challenges, and goals. With more than 60 consultants who combine their expertise in technology assessment, selection, and implementation with their knowledge of higher education, we design and implement processes and solutions to help your institution thrive and position itself for the future.