Trust
Plante Moran Trust is chartered trust company specializing in all areas of personal trust administration to assist you in creating continuity, ensuring family harmony, and preserving your legacy.
A trust can be an effective way to manage and protect assets, in accordance with your wishes, during your lifetime and for future generations.
At Plante Moran Trust, our team of experts can serve as trustee, co-trustee or agent for trustee and specialize in trust administration, estate settlement, family office services, and foundation and charitable trust administration. We will partner with you and your advisory team to develop a customized solution to reduce administrative burdens and promote communication and practices that encourage healthy relationships between grantors, trustees, and beneficiaries.
From our commitment to integrity and deep intellectual capital to our white glove service, you will have peace of mind knowing that your trust administration, oversight, and implementation are properly executed.
Up Next
The holistic wealth viewpoint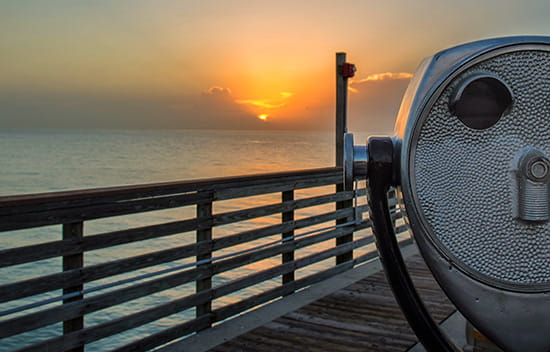 January 2018 Market Perspectives
Our latest Market Perspectives provide timely economic and financial expertise on emerging trends and issues that are top of mind with our clients.
Wealth Management news and events
Trust Thought Leadership
Trustee selection at a glance

Trust administration and estate settlement can be daunting. It's one thing to accept this position of honor in theory; it's another to carry out the myriad of responsibilities at hand. So what's the best option? Using a family member? A trusted advisor? A professional trustee?
Up Next
Our Trust Team
Plante Moran Wealth Management's greatest value to clients is our team of over 250 professionals. We enter into each relationship with the intention of serving as a trusted advisor and know that earning that level of trust requires a very personal, customized, and consistent service approach.
With a work environment that attracts and retains top talent, our approach provides a measure of continuity within service teams and helps ensure that clients are served by professionals who know them and their unique situation. Please reach out today to begin a conversation about your financial goals.