Plante Moran Wealth Management Learn Lead Legacy webinar series
Date:

Thursday, April 25, 2024
Time:

1 p.m. - 1:45 p.m. ET
Register Now
The Learn Lead Legacy webinar series provides holistic wealth strategies and expert insights to help give you financial peace of mind.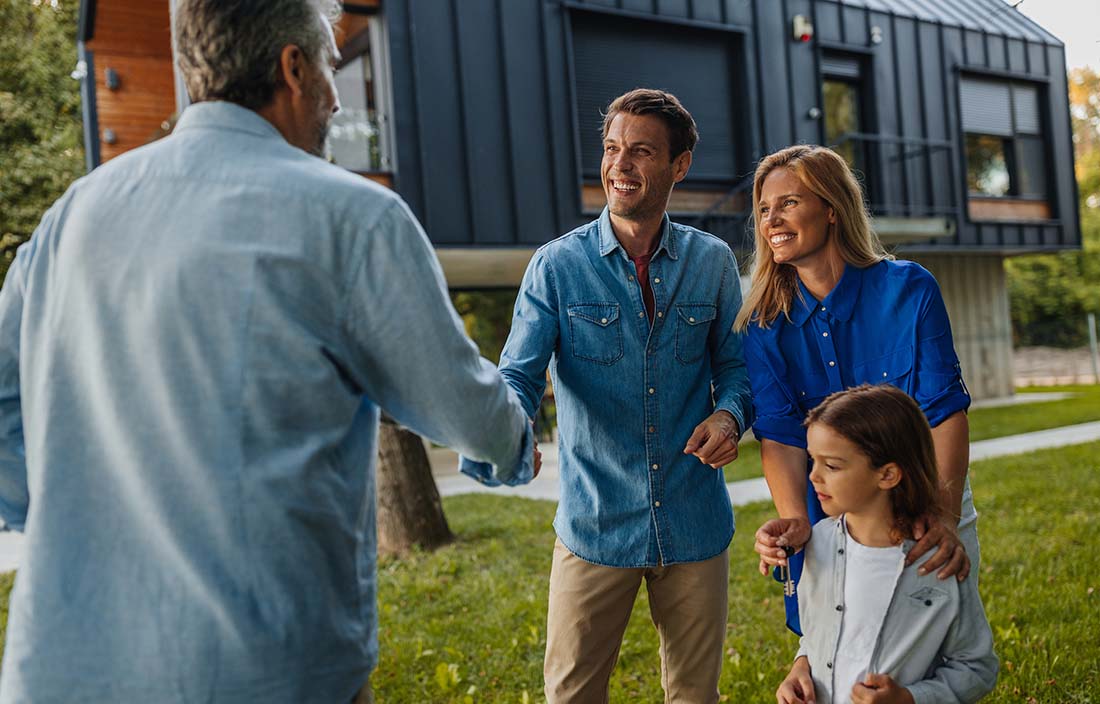 How do you achieve true confidence in the security of your wealth and financial plan? It starts with perspective beyond the financial planning "basics." Whether you want to protect your wealth and assets from potential risks and threats, learn how to manage the responsibilities of your wealth, or leave a legacy with your family, community, or causes important to you that impact the next generation, the key is a holistic perspective of your wealth strategy.
The Learn Lead Legacy webinar series goes beyond investment advice and covers important topics relevant to protecting and optimizing what you've built, regardless of where you stand on the wealth spectrum. Our team of experts will deliver objective insights and holistic strategies to help safeguard your wealth, strengthen your portfolio, support your philanthropic efforts, educate the next generation, and more.
Through our expert-led series, we examine the big picture to ensure you have a lasting and comprehensive strategy for securing your legacy. Join us.
Learn Lead Legacy: Why trust and insurance matter in your overall financial plan
Speakers: Drew Hayes, Julie Cotant, Steve Gibson
Moderator: Myranda Fabian
Date: April 25, 2024
Time: 1:00 p.m. ET
Learn Lead Legacy: Creating a healthy dynamic around family wealth
Speakers: Michael Johnson, Sara Montgomery
Moderator: Keeley Tuckey
Available on-demand