Cost and margin intelligence solutions for automotive supplier
Automotive supplier improves costing information leading to confidence in product decisions and reduced lead time.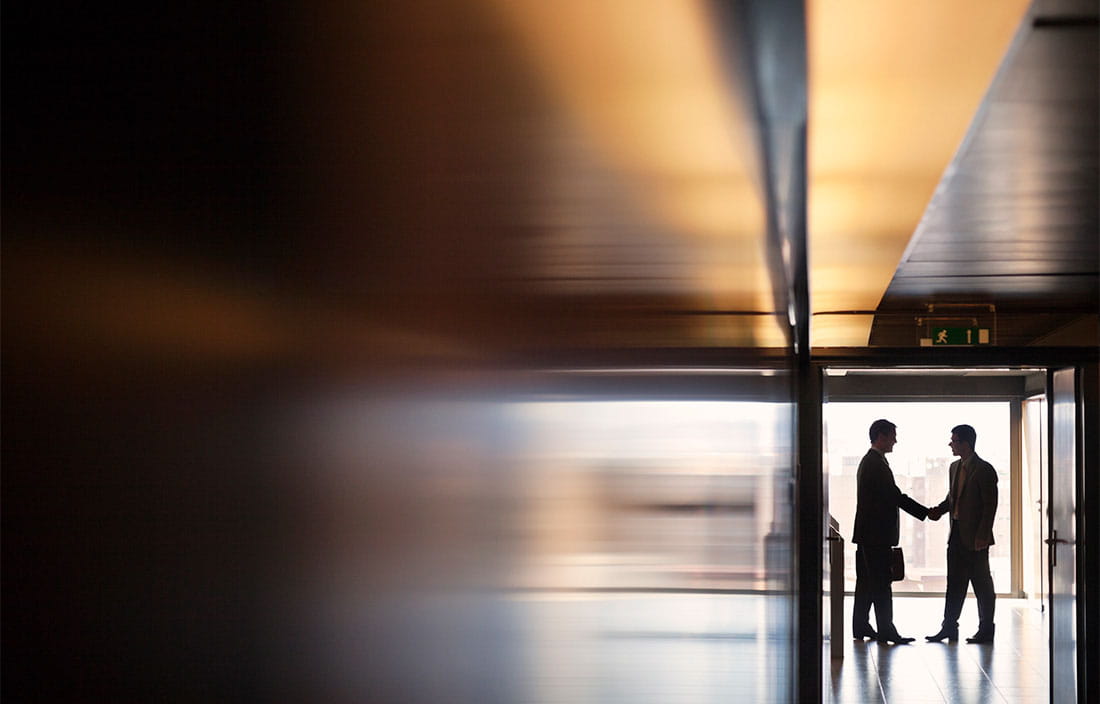 The client
A leading aftermarket automotive supplier manufactures products for retail channels based on min/max fulfillment levels to its distribution centers.
The challenge
Financial performance was below budget and the supplier began to suspect that their product cost information was inaccurate. This lack of reliable information compromised their ability to evaluate and understand margin performance as well as support strategic decisions regarding pricing, make/buy and product rationalization. Without confidence in their product decision support information, the supplier sought outside assistance to assess the accuracy of their ERP costing information and to recommend improvements.
T

he solution

Our Cost and margin intelligence solutions team conducted an assessment of the client's overhead application method, bill-of-material accuracy and production routing accuracy. Our team tested material content and performed production observations on the operating lines. We spoke with line supervisors to understand production challenges and the sources of downtime.The team provided the client with a detailed list of observations and pragmatic recommendations for improving their cost information.
The benefit
Our recommendations resulted in several benefits for the automotive supplier, including:
Improvement of product costing decision support information. By providing insights into their product margin analysis, the supplier can make confident decisions on pricing, make/buy and product rationalization.
Reduced lead time for processing bill-of-material change requests through identification of engineering resources.
Adjustment of production routers to include product-specific change over time, lot size, and cycle time, rather than applying gross averages for all parts on the line.