Launching new permitting, compliance, and licensing technologies to enhance digital services at the City of Doral, Fla.
New digital permitting and licensing services didn't meet customer service expectations during the city's rollout of its replacement permitting, licensing, and code enforcement system. As project manager, we increased processing speeds and improved the digital experience for the city's permitting and licensing customers.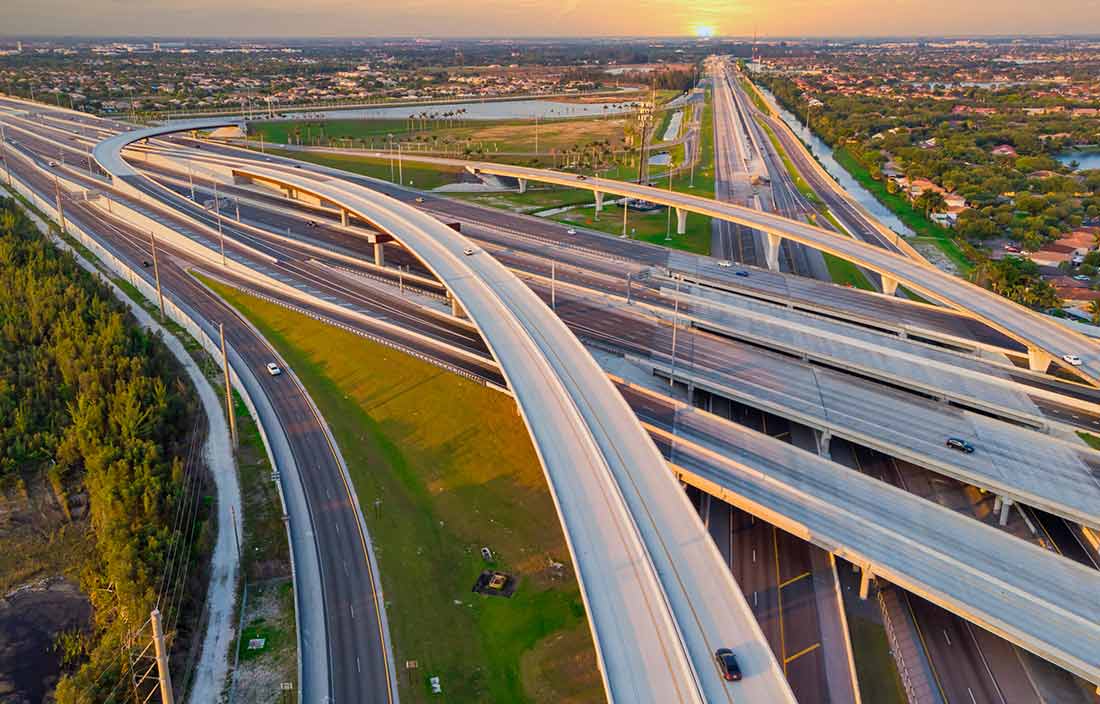 The challenge
In 2019, the City of Doral began implementing a replacement enterprise permitting and licensing software system from Tyler Technologies supporting six departments and 72 staff. The new permitting system launched 17 months later in March 2021, just as the city was facing significant staffing turnover, unprecedented permit demand, and data conversion complications. Existing permit applications faced delays in getting their processes restarted, and new applicants struggled with tasks they needed to perform in the new system, especially those involving electronic plan submission.
The significant reduction in expected service levels (e.g., turnaround time, walk-through, or counter permits, etc.) generated concerns from permit applicants at all skill levels and permitting knowledge. As the backlogs grew, so did the pressure from elected officials to the city's leadership team to address applicant frustration due to delays in receiving permits.
The solution
After learning about our government technology and operations services through the Building Officials Association of Florida (BOAF), the City of Doral's Building Department Director contacted us to learn more about its permitting system stabilization services. With the City's chief information officer and Building Department Director as business sponsors, and the city manager's and procurement offices' support, the city retained us to prepare an assessment and plan of action to stabilize the new system and improve customer service delivery.
We prepared a three-step plan of action for Doral featuring system reconfiguration, system upgrade benefits, customer process improvements, staff development and training, and implementation of customer success measures. Other details of the action plan included:
Step 1: Design a system reconfiguration blueprint

Augment city intake and plan review capacity to immediately reduce backlogs
Identify electronic plan review gaps and automate tasks to simplify reviews
Maintain training resources for primary and backup staff for service continuity
Upgrade to the latest supported version of software
Expedite resolution of aging support tickets with system's vendor
Document system configuration and conduct user training specific to changes

Step 2: Execute system reconfiguration

Standardize workflows to satisfy service needs
Separate electronic plan review activities from nonplan review workflows
Cross-train staff members and develop position-specific training plans
Prepare public outreach communications to market system capabilities
Establish customer success metrics to measure improvements

Step 3: Promote continuous improvement

Create a change management review process to ensure users understand the benefit of changes before introduction
Execute processes to effectively test/introduce benefits from software upgrades and fully utilize new capabilities
Ensure enhanced support services are available to staff and public to promote efficient service delivery and optimal system performance
The results
The city retained us to serve as its project manager to carry out the action plan and recommendations over a nine-month period to improve the digital experience for its permitting and licensing customers.
The city completed the configuration of 40 system enhancements with a strategy to upgrade and use the vendor's latest supported version. It also standardized staff user roles in the system and designed a training regimen for each staff user role to ensure continuity of service delivery. The city also successfully instituted a review process to expedite the evaluation of system change requests to respond to changing customer needs. From March through September 2022, the city greatly improved processing speeds, completing:
5,000 business tax receipt renewals.
3,400 construction/trade permits from 5,000 applications.
Receipted $4.1 million in permitting fees.
14,780 building inspections.
4,000 opened code cases.
Average plan review times were decreased from 35 to 10 days.
Average daily plan review backlogs were reduced from 300 to 70 plans under review.
The city's priority is to continue to elevate the digital experience for the customer by making online transactions more intuitive and simpler. Activities including optimizing the business tax receipt renewal process, and over-the-counter "express" permits are priority focus areas moving forward.