North American Lighting replaces multiple ERP systems with Plex Manufacturing Cloud
North American Lighting (NAL), the largest independently owned Tier 1 automotive lighting supplier, replaces multiple legacy, on-premise ERP systems and achieves seamless integration across advanced manufacturing systems and facilities with the Plex Smart Manufacturing platform.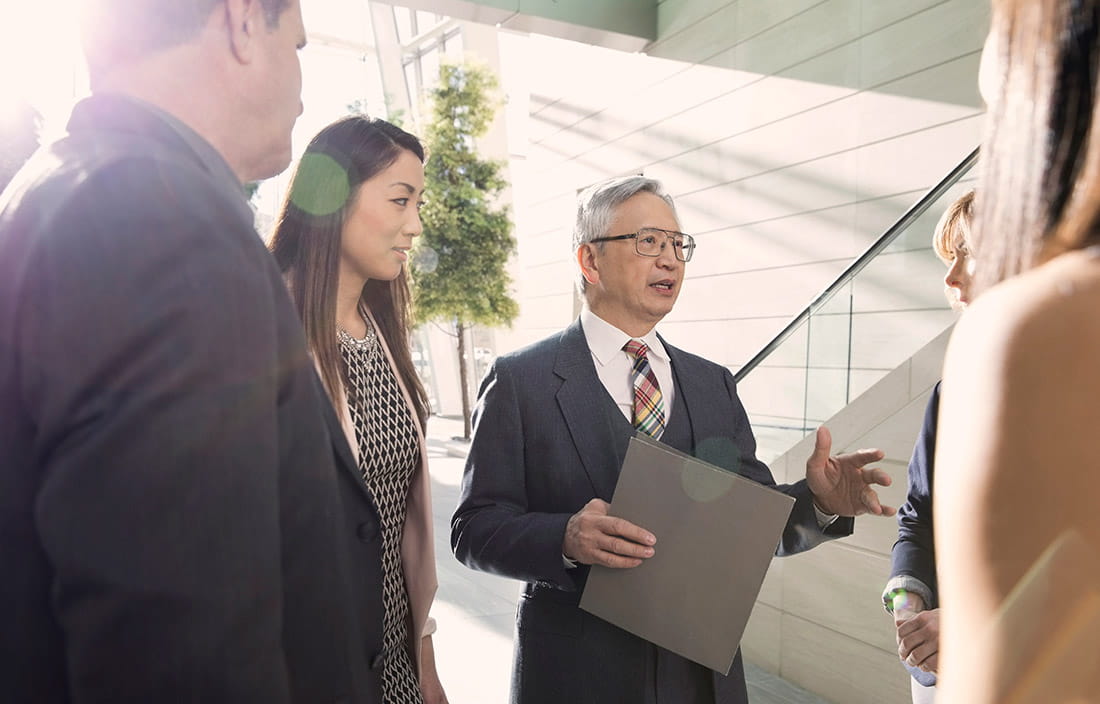 The challenge
NAL is a complex organization, producing millions of headlights and taillights monthly (an average light contains over 50 components) and doing business with hundreds of trading partners and suppliers daily. Despite that complexity, NAL was operating on a more than 20-year-old ERP system, interfaced with many supporting systems. They needed a software with improved inventory controls and scheduling, and real-time visibility to reduce costs and react quickly to customer changes. With high volume and complex operations in many different areas, including accounting, production, shipping, supplier EDI, purchasing, and machine integration needed to be considered. NAL also needed assistance presenting the project scope and proposal for approval to their Japanese parent company.
NAL selected our team due to our proven experience in enterprise-level Plex implementations, extensive background in automotive supply chain processes, intensive user training programs, machine integration expertise, internal control compliance services, and a dedicated Japanese business service team.
The solution
Our technology consultants assisted NAL with an assessment of their operations to determine which ERP software could meet their needs. This included identifying how many work centers would need to be integrated, how much hardware was needed, what customer requirements must be met, and determining the need for PLC integration.
With their repetitive, automotive business in mind, our team concluded that Plex Smart Manufacturing would offer the best integration of people, technology, and business systems, and would support future expansion.
The most difficult part of the project was gaining approval from their Japanese parent company. Our dedicated bilingual team of Japanese business consultants helped U.S. executives outline a solid plan for presentation to their Japanese counterparts. This included the timeline, costs, and the due diligence needed to successfully implement the new Plex platform.
Our team of experts were able to assist NAL in implementing four manufacturing sites in 18 months, including training nearly 5,600 users. Our multilingual staff worked with Japanese executives throughout the process and made in-person trips to communicate the implementation status.
The benefit
We helped NAL build a strong platform and trained their team to support the Plex Smart Manufacturing platform — on time and on budget. This included developing a variety of new processes that drove cost reduction and efficiencies in many functional areas.
Additionally, with J-SOX experts already on our team, we were able to test controls compliance during the implementation process. This ensured full compliance (versus performing an audit and making adjustments post-implementation).
Other key highlights of the implementation include:
Increased inventory accuracy and eliminated manual inventory counts, a process that took two to three full days to complete. In one plant, inventory variance was significantly reduced to an acceptable level. According to NAL, "It was the best and least time-consuming inventory in that plant in 10 years."
Reduced inventory errors by leveraging mobile tools to complete all shipping processes on handheld scanners.
Implemented more than 200 work centers using machine integration.
Supported unique and specialized shipping validation for multiple customers and trading partners.
Ensured over 95 percent of all incoming purchase components are labeled with serialized Plex labels by leveraging supplier EDI and the online Supplier Portal.
Eliminated the need for physical card base, Kanban, by using E-Kanban to drive intermediate inventory.
Level-loaded their production with Demand Caster (Plex MPS).
If you would like to learn more about how North American Lighting is leading the way in automotive lighting, please visit them at NAL.com.