Japanese Business Services
Our Expertise
Today's global market offers unprecedented opportunities — and pitfalls. To accelerate global expansion while minimizing risk, Japanese businesses require a trusted advisor. Are you balancing competing priorities to make the best investment decisions? With experience serving more than 100 Japanese-owned companies globally — many of them market leaders — we understand their complex needs and priorities. Our experienced audit, tax, and consulting professionals help you leverage local nuances, reduce tax burdens, improve global management, and turn your international strategies into results.
---
---
---
Client Experience
Our Team
Our Japanese business services team understands the unique organizational and cultural aspects of working with management in Japan and North and Latin America. Our dedicated staff provide deep manufacturing and business process knowledge, know how to align local initiatives with global corporate strategies, and offer diverse multicultural, multilingual project teams with proven experience in a Japanese environment.
Our clients say
FT Precision engaged Plante Moran to assist with implementation of a new ERP software, Plex. One of the main reasons we partnered with Plante Moran was their bilingual capabilities. Being a Japanese-English company, it was very important to have smooth communication with our executives and our people on the shop floor, especially when our workforce was not technically savvy. Their ERP specialists came in and worked side by side with our staff to achieve a quick implementation, while establishing best practices moving forward. Plante Moran and Plex have made our jobs easier and more efficient, by helping FT Precision collect real-time data which has increased our decision making capabilities and made us much more flexible as a company.
Kent Baxter
IT Assistant Manager, FT Precision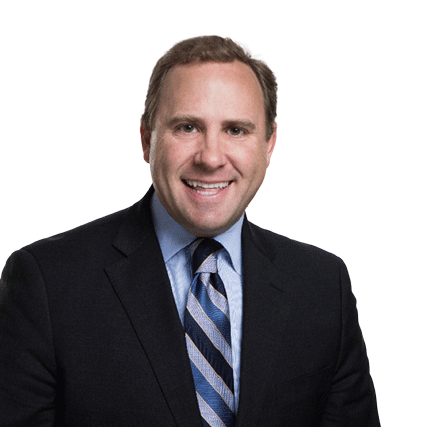 Bryan Welsh
Group Managing Partner