Selling your business: Timing is everything
Date:

Thursday, June 9, 2016
Time:

1 p.m. - 1:30 p.m. EDT
View On-Demand
With signs of uncertainty on the horizon, how do you know when it's safe to sell your business? In this webinar, our corporate finance experts will guide you through the steps to a profitable transaction, no matter the economic climate.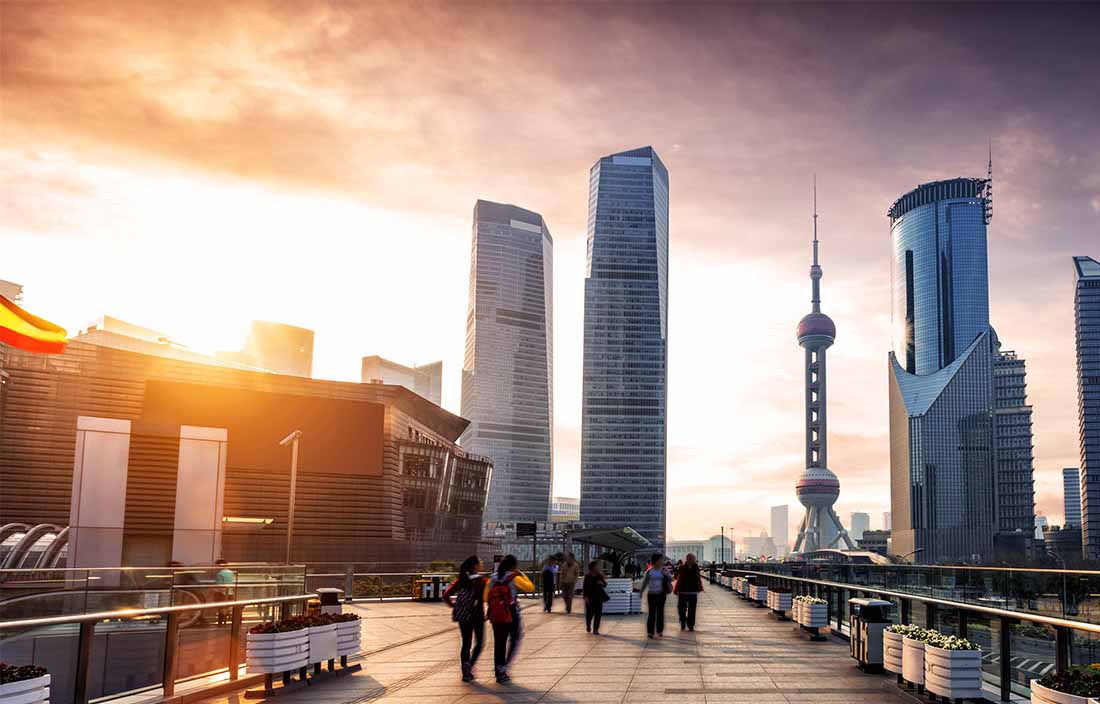 Markets remain strong, and M&A activity is robust, supporting healthy levels of transaction activity. Yet the current "recovery" is becoming long-in-the-tooth, and hints of uncertainty exist — take early 2016's global market instability due to fears of slowing growth in China for example.
As a business owner, how do you know if there's enough time to execute a value-maximizing transaction? And what if you won't be ready in time? PMCF will address these tough questions and ensure you're prepared for a winning transaction — in any economy.
Presenters
Phil Gilbert, P&M Corporate Finance
Joe Wagner, P&M Corporate Finance
Moderator
Gordon Krater, Managing Partner