International tax reform: A look at provisions affecting multinational businesses
Presented By:
Date:

Tuesday, Jan. 23, 2018
Time:

2 p.m. - 3 p.m. EST
View on-demand
Concerned tax reform will affect your international business? Here's what you need to know right now in order to prepare for the changes.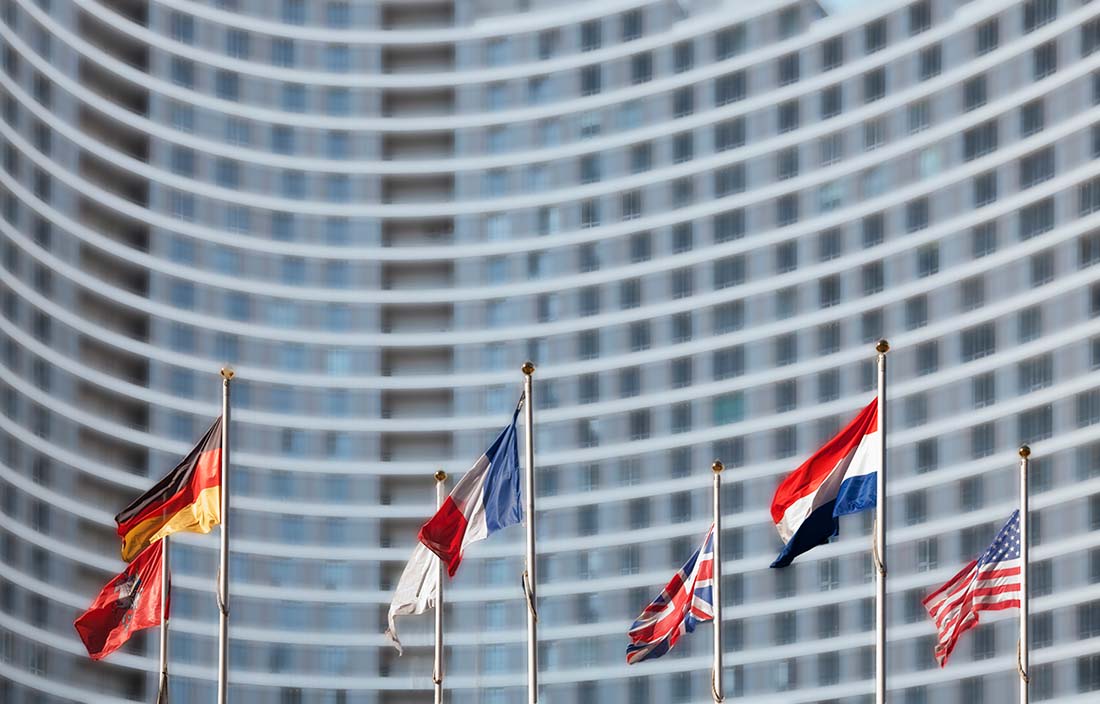 How does tax reform affect international business? In this webinar we discuss the transition tax on historical earnings, future taxation of international earnings, and base erosion measures, as well as planning opportunities for international structuring in the post-reform tax landscape.
At the conclusion of this session, participants will be able to:
Identify the details of the transition tax on historical earnings and profits.
Explain how tax reform will impact the U.S. taxation of future foreign earnings.
Determine how new provisions, such as the Base Erosion Anti-abuse Tax and Global Intangible Low Taxed Income, will affect their organization.