You tripped a loan covenant. Now what?
Has your organization tripped a loan covenant? View our on-demand webinar to learn more about loan covenants and what to do if you trip them.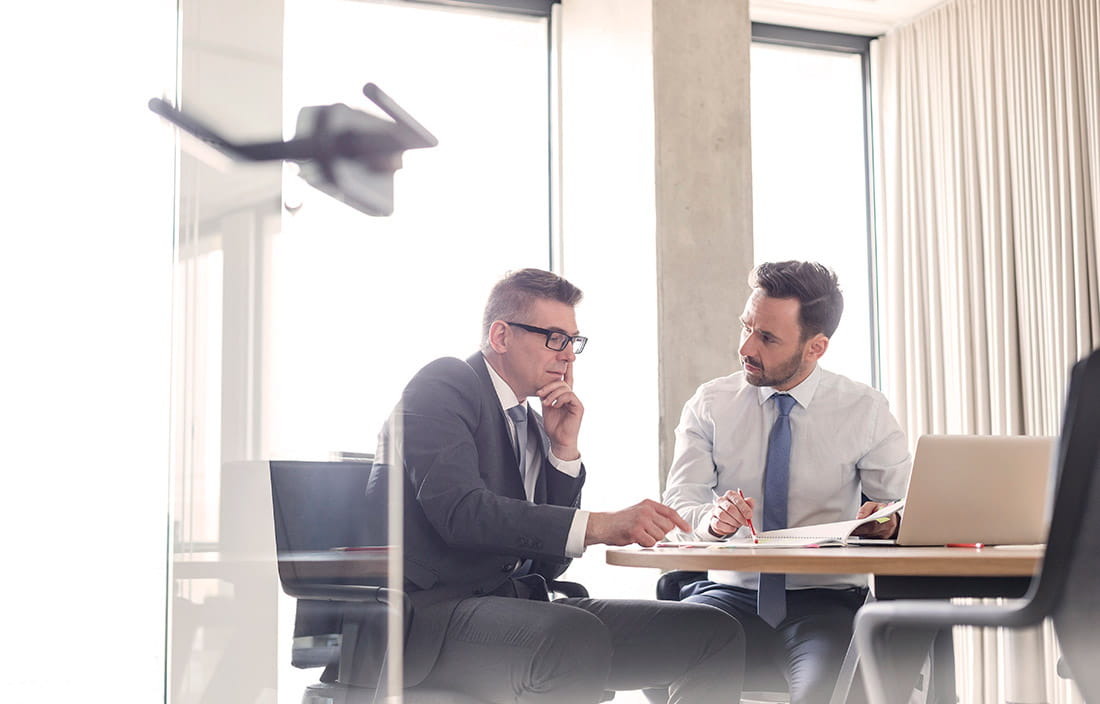 Your company has tripped or is in danger of violating a loan covenant. Now, what do you do? Don't panic, our restructuring experts walk you through the loan covenant process — what they are, what should you do if you violate them, and how to avoid tripping them in the future.
Here's what you'll learn:
Understand the concept of loan covenants and why they're essential.
Recognize the warning signs and causes of default.
Identify the steps to take with your lender after the default notification occurs — remedies, revisions, and renegotiation tactics.
Gain the knowledge necessary to avoid future loan covenant violations.
Presenters
James Pollock, senior manager