FDII and GILTI: Maximizing the good, minimizing the bad, and dealing with the ugly
Presented By:
Date:

Thursday, Nov. 15, 2018
Time:

11 a.m. - 12 p.m. EST
View on Demand
How will the proposed regulations for the global intangible low taxed income (GILTI) impact you and your business? Can you take advantage of the foreign-derived intangible income (FDII) deduction? View our on-demand webinar to learn more.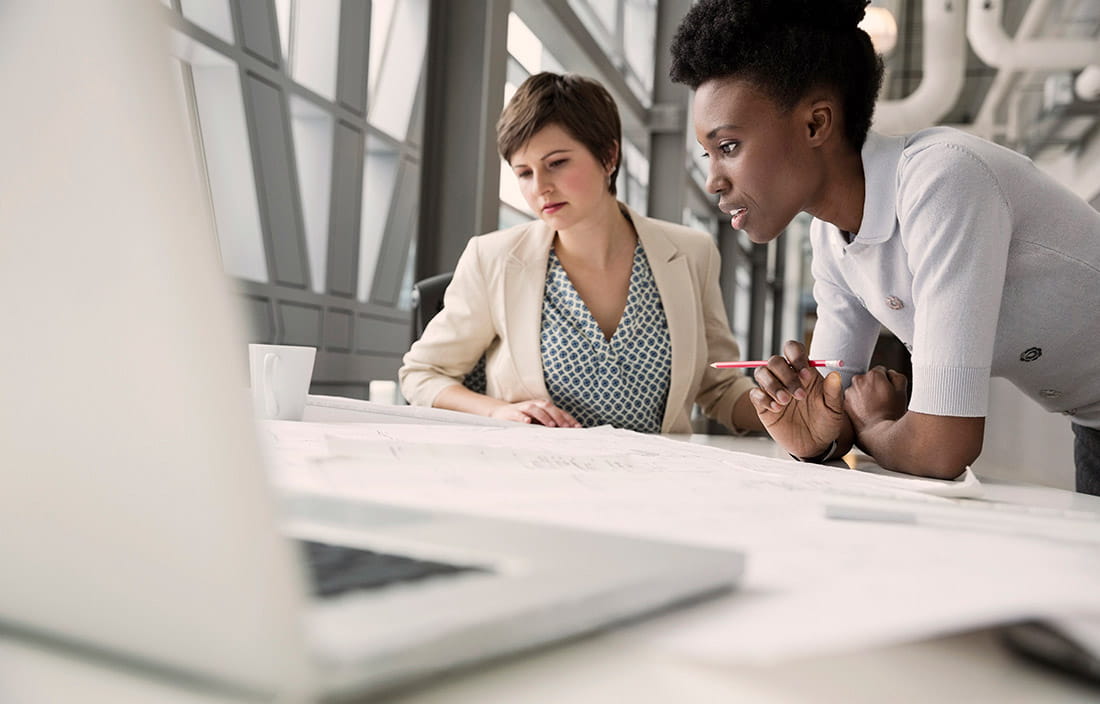 The Tax Cuts and Jobs Act (TCJA) included two new code sections relevant to internationally active companies: a deduction under Section 250 for Foreign Derived Intangible Income (FDII) and an income inclusion under Sec. 951A for Global Intangible Low Taxed Income (GILTI). The deduction and the income inclusion both rely on a calculation of Qualified Business Asset Investment (QBAI), requiring detailed calculations of tangible fixed assets that companies may not be currently tracking.
The Treasury Department and IRS have issued the first round of proposed regulations in an attempt to answer many of the difficult questions raised by GILTI, but proposed regulations are still pending for FDII. View our on-demand webinar and learn from our experts the most significant aspects of FDII and GILTI and the proposed regulations.
At the conclusion of this session, participants will be able to:
Describe how to calculate the FDII deduction and GILTI income inclusion, including the QBAI calculation.
Apply new insights provided by recent regulations issued on GILTI.
Interpret the interplay between FDII and IC-DISC export incentives.
Assess how to maximize FDII deductions and reduce the impact of GILTI.
Presenters
Jessica Wargo, international tax senior manager
Ben Cote, tax senior manager
Chris Stuart, international tax services partner