Opportunity zones: What you need to know
Have you heard about the new Opportunity Zones development incentive, but are not sure how it can be utilized for your organization?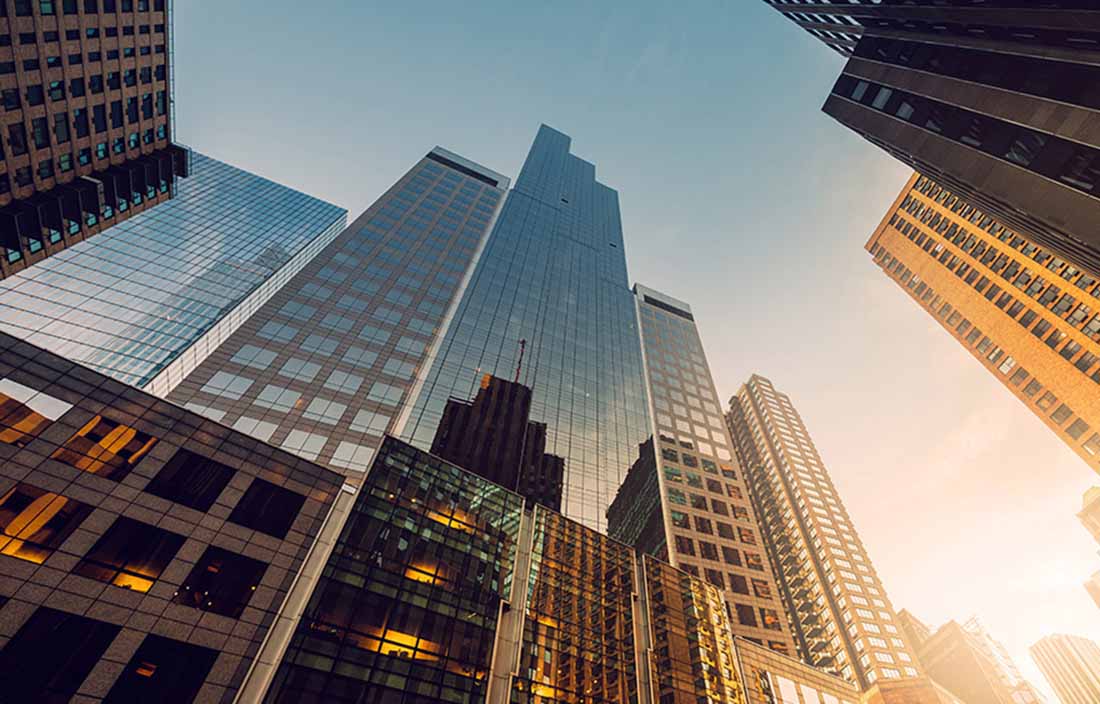 Join our experts for a discussion about the Opportunity Zone program, how it works, and how the Qualified Opportunity Funds are applied. We'll discuss the incentive should be understood and can be used from a variety of perspectives, from real estate developers to fund operators.
Learning objectives:
Understand and describe what the Opportunity Zone program is and how it works.
Describe new regulations and how they affect the program.
Understand how to utilize the Opportunity Zone program from a variety of perspectives
Presenters:
Moderator: Robert Edwards, partner, real estate industry leader
Presenter: Valerie Gruduski, senior manager, opportunity zones service leader
Presenter: Greg Harris, manager, real estate and opportunity zones specialist
This webinar is not CPE-eligible.