PDPM webinar: Understand the financial impact and prepare to act
Join Plante Moran and LeaderStat as we unpack everything you need to know about CMS's Patient-Driven Payment Model (PDPM).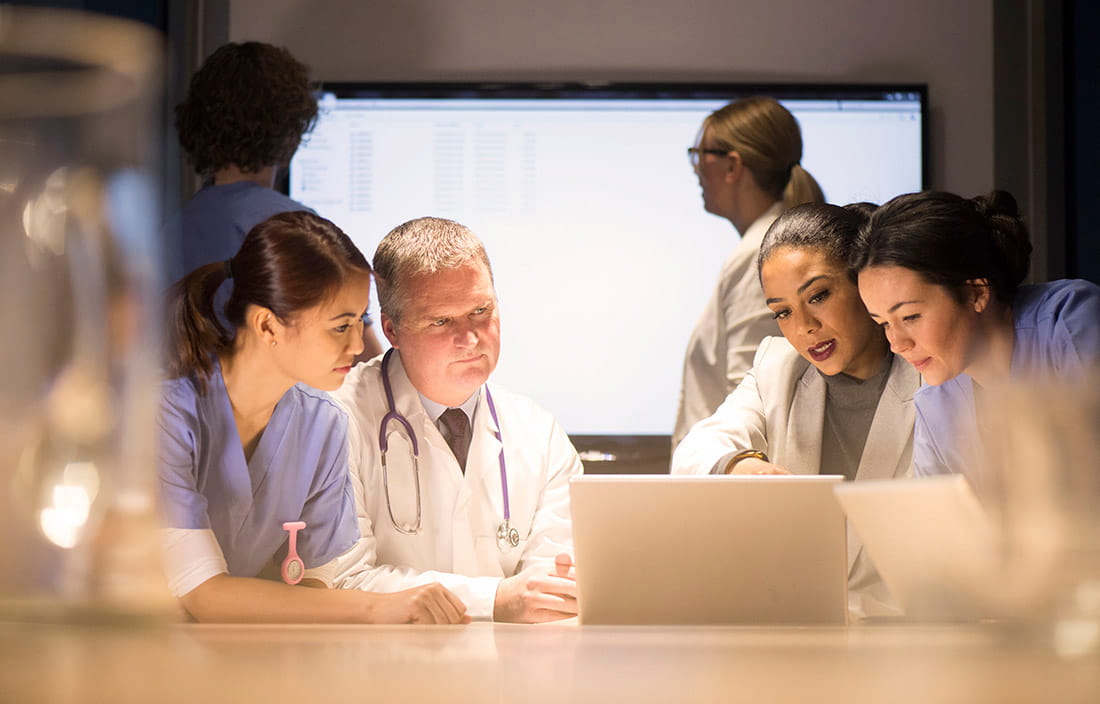 Hear real-life examples of how the new reimbursement methodology will affect provider bottom lines, and learn key planning priorities to help prepare for success. All webinar attendees will receive our handy PDPM checklist — a C-suite assessment tool.
At the conclusion of this session, participants will be able to:
Articulate the financial impact and some proactive steps to prepare for the new reimbursement methodology.
Determine the reason for ICD-10 coding expertise, and develop a proactive plan to position for this important focus of the new PDPM.
Describe the changing drivers on MDS schedules.
Implement an immediate action plan to prepare for the transition.
Presenters:
Denise Gadomski, CPA, healthcare consulting partner, Plante Moran
Scott Heichel RN, RAC-MT, DNS-CT, QCP, CIC, director of clinical reimbursement, LeaderStat
Moderator:
Jeff Heaphy, NHA, healthcare consulting partner, Plante Moran