Brexit consequences: How will Brexit affect your organization?
Presented By:
Date:

Wednesday, April 17, 2019
Time:

10 a.m. - 11 a.m. EDT
View On-Demand
Our upcoming webinar will cover critical details, helping you to understand the current status, make informed decisions, and ensure you're set up for success.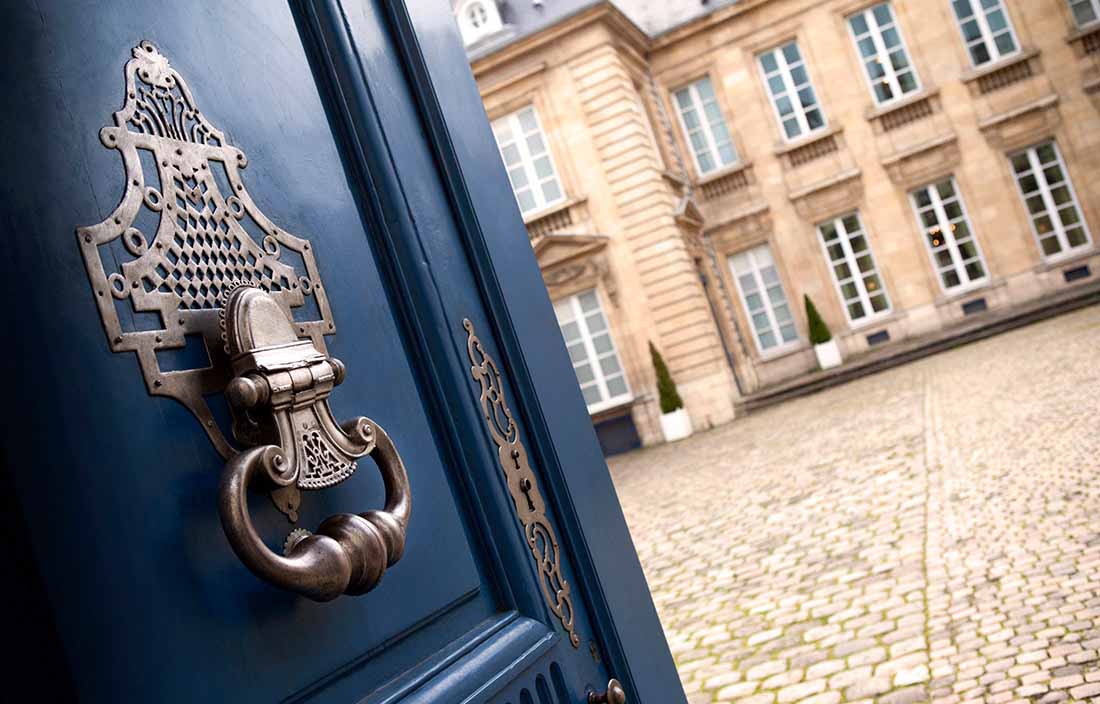 Join us and our Praxity partner, Mazars April 17 as we discuss the Brexit decision, new framework, and how this may affect you and your organization.
Our discussion will explore:
Where Brexit stands today.
How the ultimate Brexit deal may impact your company.
What you can do today to address the Brexit implications.
Moderator:
Lisa Roelofs, senior manager, Plante Moran international tax

Presenters:
Birgit Juergensmann, partner, Mazars
Vesko Petkov, partner, Mazars
If you'd like to discuss the impacts of a no-deal Brexit on your organization, do not hesitate to reach out today. We're happy to help!