Transitioning a multi-PCN environment from Plex Classic to Plex UX
Do you have a plan in place to transition from Plex Classic to Plex UX? View our webinar on-demand to help you plan for a successful transition and identify key factors that will impact your timeline.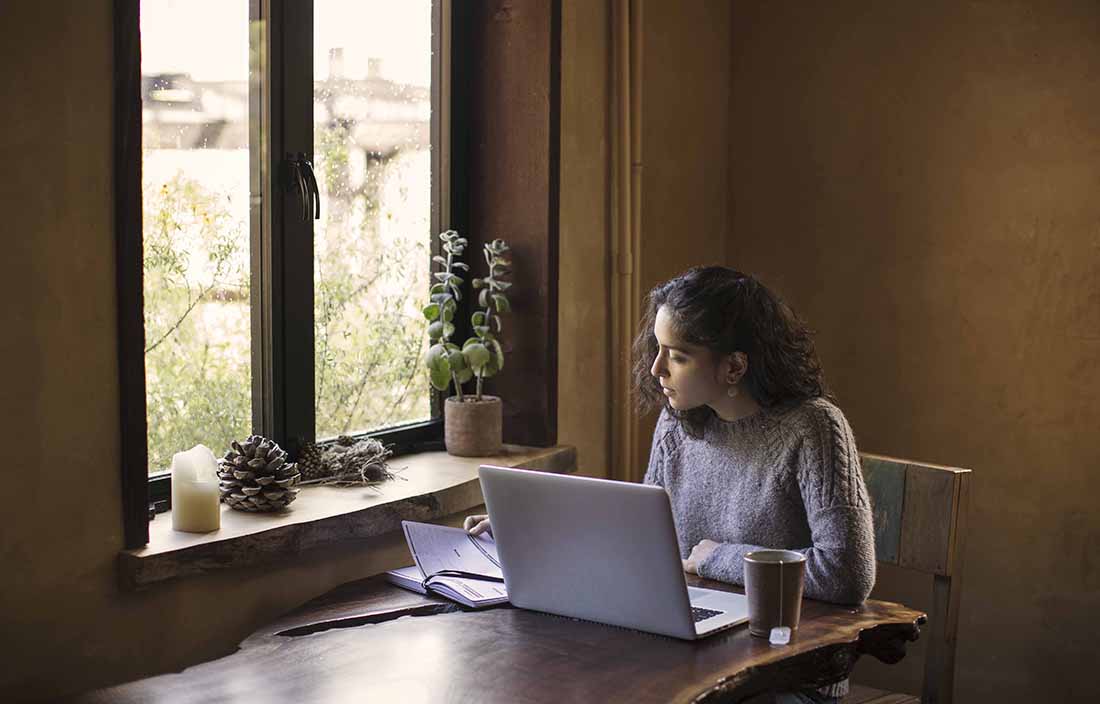 With the push to have Plex UX transitions complete in the near term, it's time to start planning your transition. Plex Classic will still be available for current customers for a time, but no new functionality will be deployed to it any longer. All new functionality will be released to only UX, the more modern and extensible platform. Hear from our Plex Implementation team and client, PKC Group, on their multi-PCN transition process. Dave Talboys, IT Manager North America, discuss their team's strategy for planning the transition, factors to consider for international plants, and best practices for leveraging shared services across dual environments while in transition. The team also discussed security fundamentals, the importance of having a strong understanding around roles and responsibilities across PCNs, and user permissions and actions.
Learning objectives:
Explore how to plan for a successful transition, including pre-transition prep and prerequisites
Learn the key factors that will impact your transition timeline
Understand enhanced UX features and functionality
Presenters:
Stefanie Krause, Plex Accredited Implementation consultant, Plante Moran
Dave Talboys, IT Manager North America, PKC Group