2020 year-end webinar series: Tax, accounting, and business strategy
View our year-end on-demand webinar series and hear from industry experts as they look back at the year and help you plan for what lies ahead.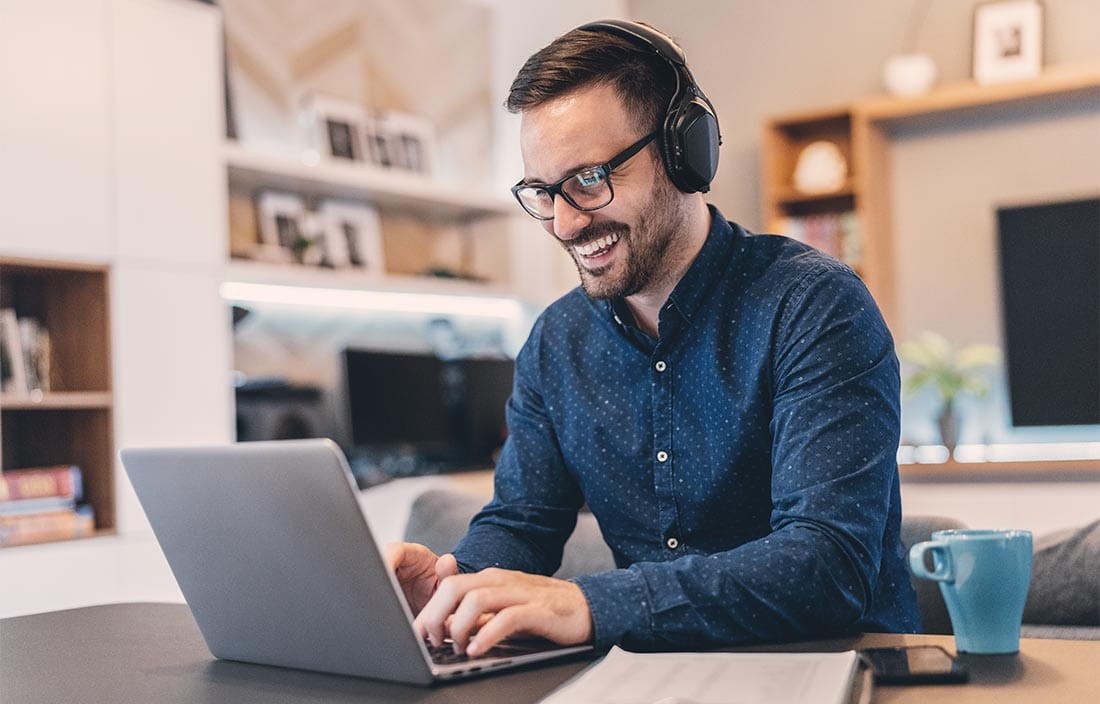 Our Year-end Webinar Series will help you put a bow on 2020 and plan for the year ahead. This series offers four CPE-eligible webinars on tax, audit and accounting, and business performance strategies. While all sessions will benefit your understanding, we invite you to tailor your experience — register for just one or join us for the whole series.
Individual tax planning during a pandemic and an election year
Our experts will provide clarity and focus on the use and timing of deductions, exemptions, and favorable rates in 2020 and beyond. We'll also cover retirement planning, family and education planning, charitable transfer planning, and tax-efficient investments.
Business tax planning during a pandemic and an election year
Our experts will focus on tax planning strategies to focus on as a business owner, including federal, state and local, and international tax, as well as tax credit changes.
Audit and accounting update
Learn about the most important accounting, financial reporting, and regulatory changes of 2020, including the impact of COVID-19 on financial statements and disclosures as well as an overview of fair value measurements as they relate to year-end reporting.
A panel discussion of business performance strategies for future-ready CFOs
Join our management consulting experts in a robust, live panel discussion, and discover how you can help your organization accelerate recovery and business performance.