Quote to win: Four factors for automotive suppliers to win business and maximize profitability
Organizations that jump past the competition and succeed in today's complex automotive industry spend their time efficiently, rather than struggling with data collection and error-prone processes. View our on-demand webinar to explore strategies to simplify quotation complexity and maximize profitability.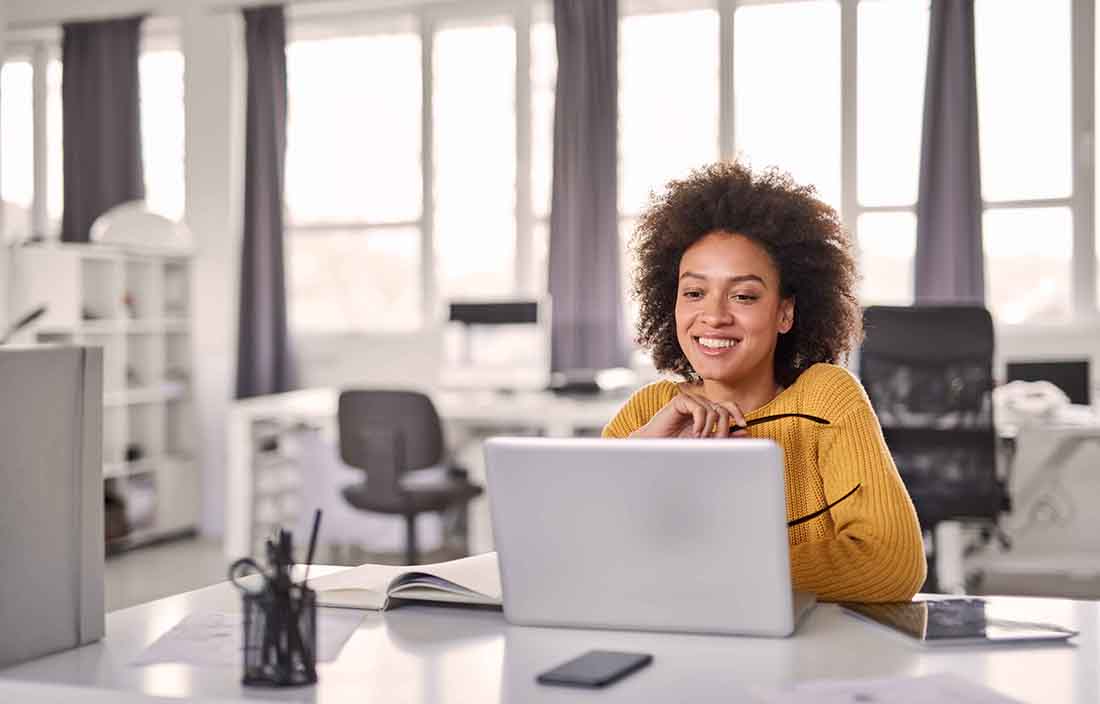 Many automotive suppliers continue to manage their quotation and estimating process through spreadsheets and email, with the potential for error high on a multiyear program. This is often compounded by inaccurate costing and inputs that don't match the complexity of the operation, leading you to walk away from profitable work and winning work you should have walked away from.
View our on-demand webinar, during which experts from Plante Moran and Campfire Interactive will highlight industry best practices and techniques to ensure you have accurate product costs and will introduce technology that can speed up and improve quote accuracy.
Learning objectives:
Determine how to ensure all necessary cost factors are feeding into your estimate.
Learn how to identify the right people to involve in the quote process.
Develop methods to ensure data inputs to the estimate are accurate.
Discover the types of quoting technology and select the right one for your business.
Presenters:
Jon Wood, principal, Plante Moran
Pradeep Seneviratne, president and CEO, Campfire Interactive