2021 Financial Institutions Symposium
Featuring engaging speakers and valuable content, our 2021 Financial Institutions Symposium provided expert insights into the latest trends and challenges facing financial institutions, as well as strategies to navigate risk and build resilience.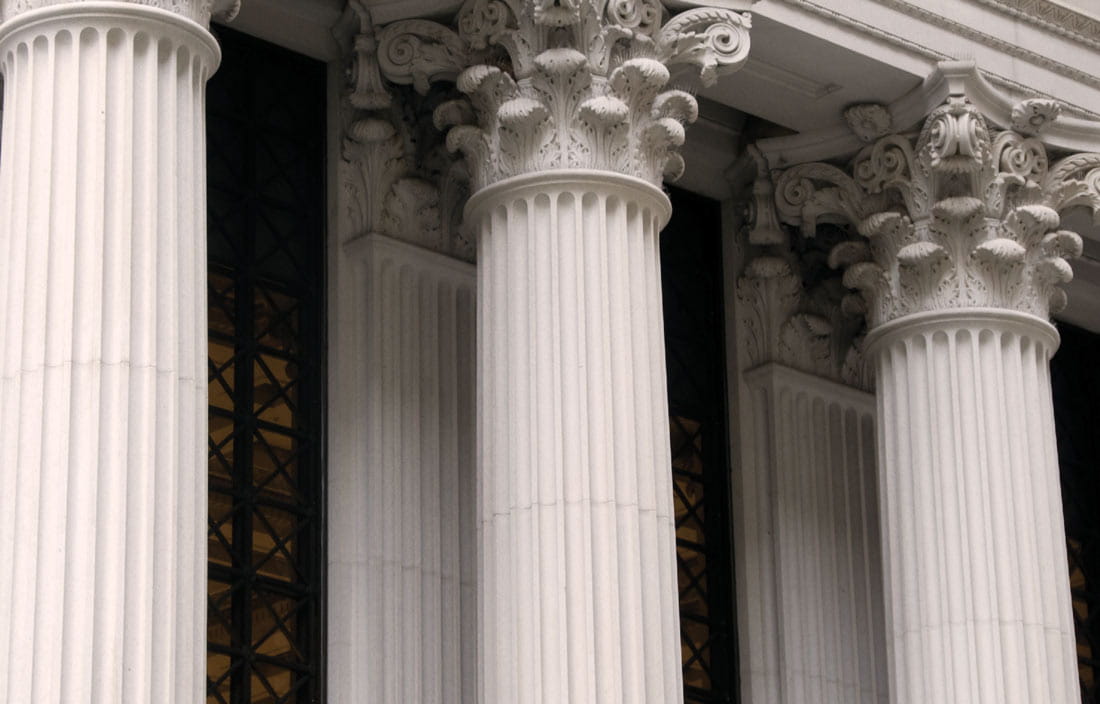 Join experts from Plante Moran's financial institutions team and leaders across the country for a complimentary on-demand virtual event. This year's symposium includes an economic outlook from Plante Moran Financial Advisors' CIO, Jim Baird, an engaging panel discussion on post-pandemic M&A, an accounting and tax update, and fintech partnership considerations you need to know. With timely and insightful content, each session will impart actionable strategies for your financial institution that you don't want to miss.
On-demand sessions include:
PMFA insights: The economy in transition
Post-pandemic M&A panel discussion
Annual financial institution accounting and tax update
Fintech partnerships: Legal and compliance considerations