Blueprint for success: How to design and implement an Analytics Center of Excellence
Our best practice methodology for building high performing data and analytics teams and practices. View on-demand to listen and learn from our analytics experts.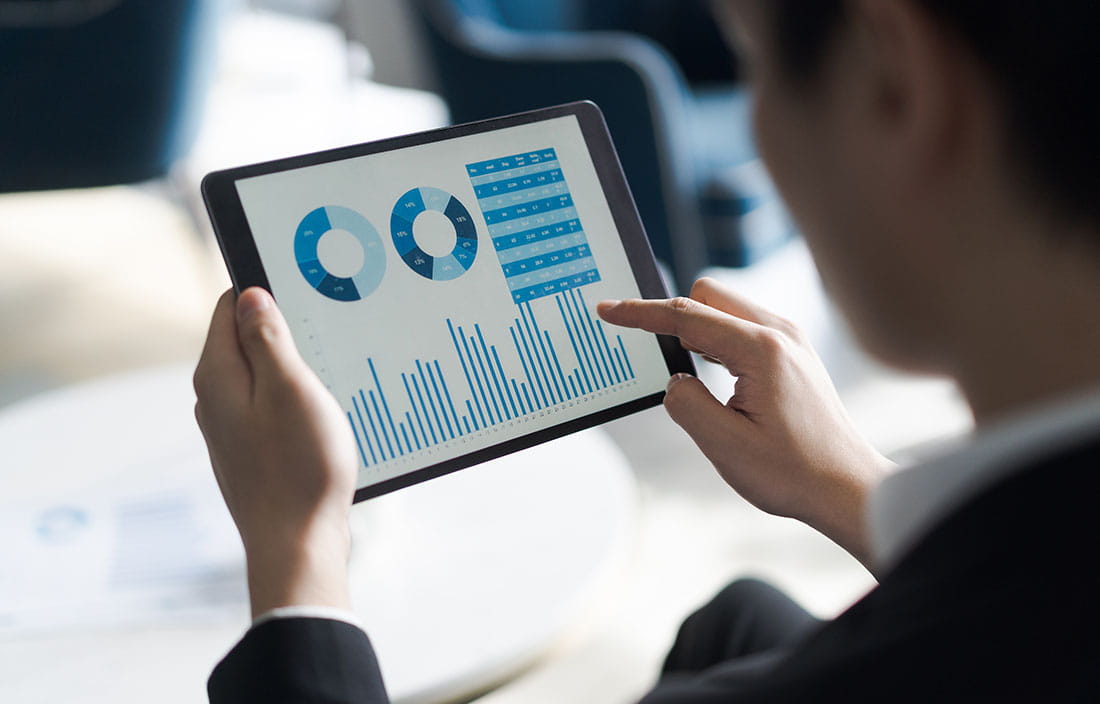 Most organizations have a wealth of data but may not know the best ways to use it to provide more insight into the decision-making process.
Building a successful analytics program
takes more than purchasing an analytics tool and pushing out flashy reports. A successful analytics program will support the organization's vision all while adapting to ever-changing needs. This is where the Analytics Center of Excellence (ACE) can help.
Our experts, Mark Richards and Stephanie Henry, discussed their proven approach to building and evolving high-performing analytics teams that are focused on data transformation and aligned with business priorities.