Webinar series: Level up your technology, data, and operations to drive manufacturing excellence
Industry 4.0 is here. Is your manufacturing organization ready? View on-demand to listen and learn no matter where you are in your transformation journey.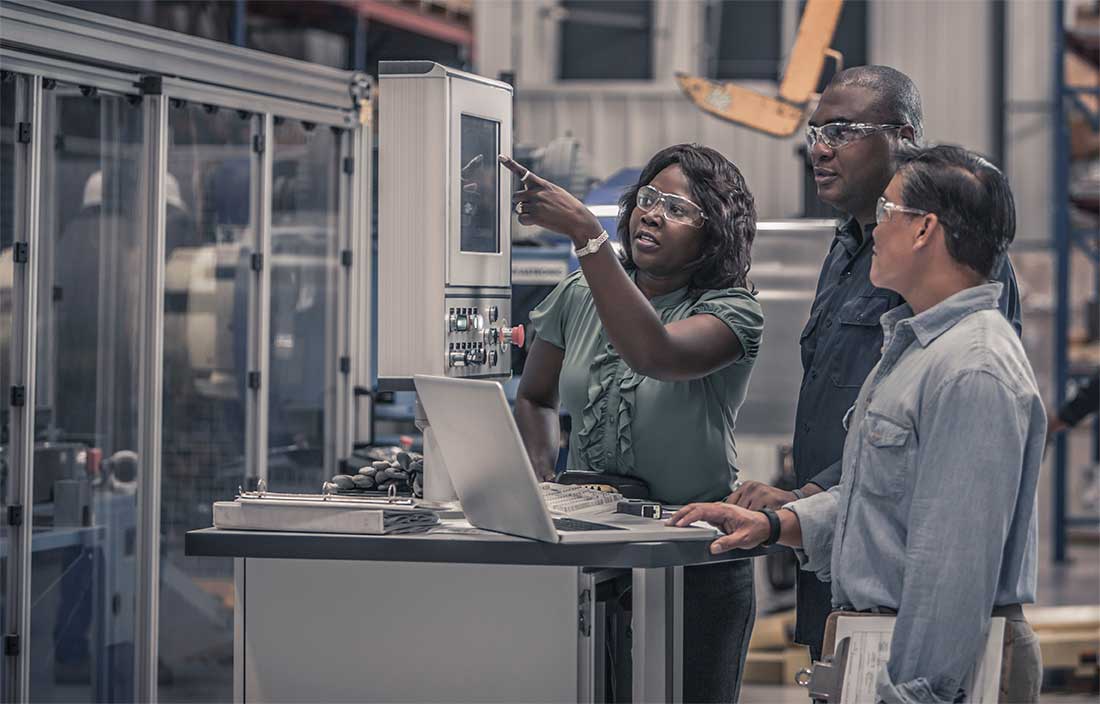 Industry 4.0 is here, and while it might seem complex and costly, it's easier and more affordable than you think to implement change and gain an immediate return on investment. Whether you need to manage fierce competition, supply chain disruption, or skilled worker shortage, an Industry 4.0 framework gives you the necessary tools to drive performance improvement and profitability.
View our on-demand four-part webinar series to fully understand the benefits of Industry 4.0 and how to create an actionable plan for success.
Understanding the key features and benefits of Industry 4.0
Building a strategic foundation for manufacturing excellence
Implementing pragmatic solutions for incremental change
Realizing value creation and competitive advantages with Industry 4.0