Healthcare leaders: Navigating reimbursement changes in a volatile market
Pandemic-related industry disruption such as medical spending, utilization swings, and high costs of labor have dramatically altered the healthcare reimbursement landscape. How will these changes impact your hospital, and what can you do to prepare now?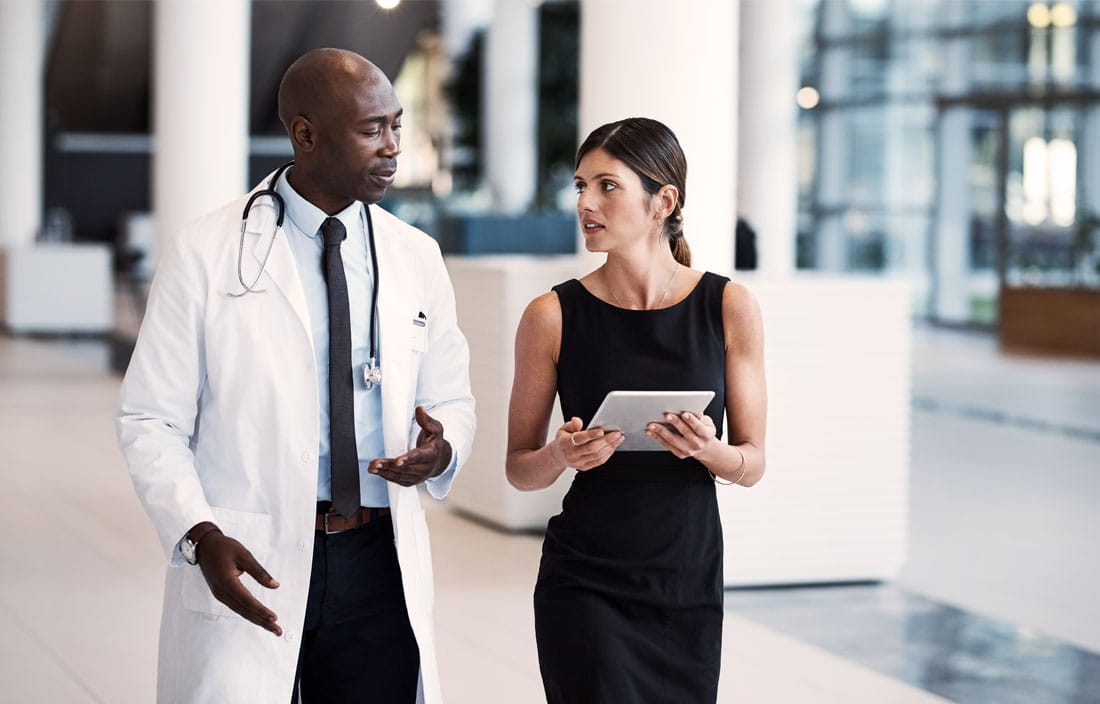 Experts discuss strategies to accommodate the Medicare reimbursement changes in today's environment and provide tools to prepare for the challenges ahead. Hear highlights on reimbursement risks and opportunities related to wage index, medical education, and cost and volume.
Learning objectives:
Explore the various elements of reimbursement that have been and will be impacted by current market volatility.
Learn how soaring wage-related costs will impact reimbursement in the future and will also result in opportunity and risk for healthcare facilities.
Identify more recent changes to medical education and related reimbursement as well as items to consider when evaluating your medical education strategic plan.
Understand the impact of changes in cost and volume on various areas of reimbursement, such as Medicare DSH reimbursement, 340B eligibility, and future rate setting.