HHS Provider Relief Funds: What your organization needs to know
When considering Provider Relief Fund (PRF) guidance from the Department of Health and Human Services (HHS), it's imperative that hospitals and health systems understand the ongoing compliance requirements and their long-term implications.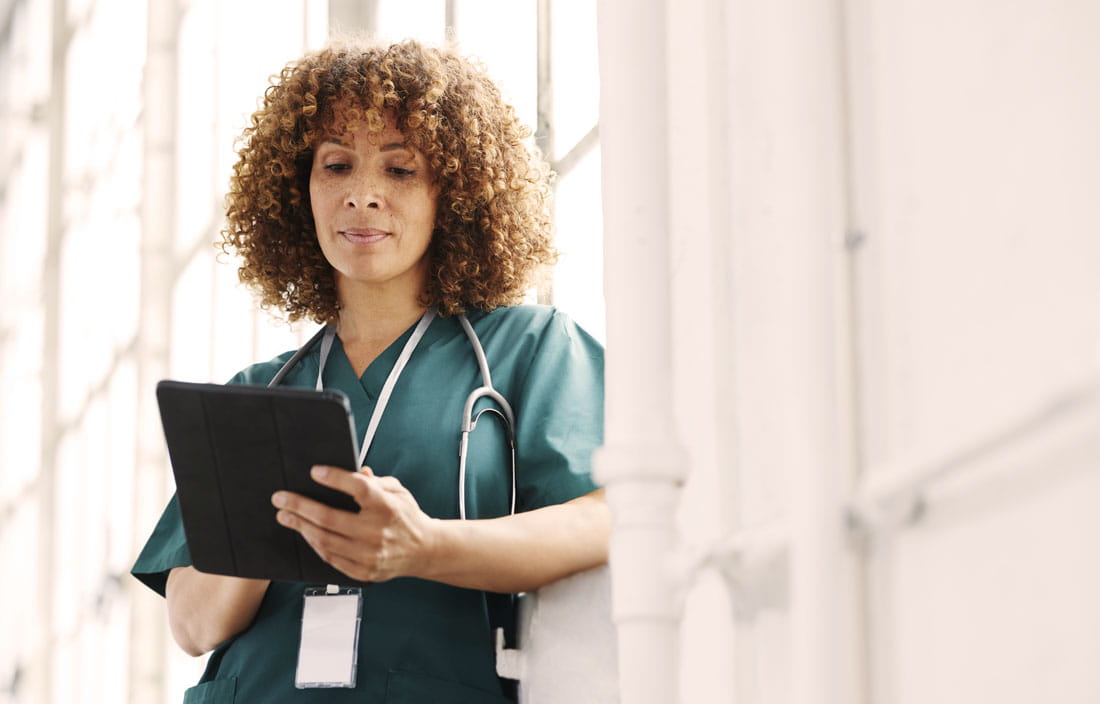 Listen in as our experts provide insight on the latest PRF reporting and audit requirements and learn how these updates will impact your organization. Gain need-to-know guidance on the most frequently asked PRF questions.
Learning objectives:
Analyze the key elements of HHS' latest PRF payments and reporting guidance.
Develop an understanding of how the latest HHS guidance impacts your organization's reporting and audit requirements.
Address commonly asked PRF questions.