Next steps for ESG: You're closer than you think
Our ESG consulting experts identify ESG metrics and stakeholder groups for an ESG program in a 60-minute on-demand webinar. Learn next steps for your ESG strategy.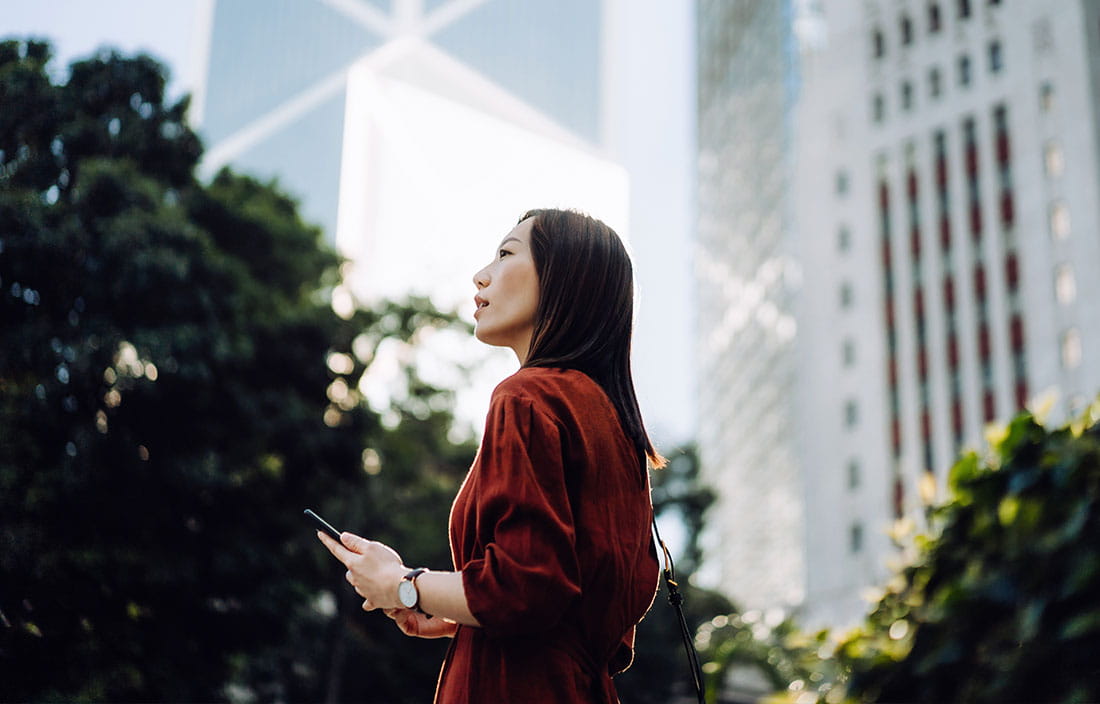 A strategic and holistic ESG program is critical for keeping up with your industry and peers, preparing for future regulations, staff recruitment, and more, but it can be overwhelming to know where to start. Hear from our ESG practice leader, Laurie Hoose, to understand how to leverage data you're already collecting to meet the needs of your stakeholder groups. This one-hour session will help you navigate the alphabet soup of ESG frameworks and sustainability reporting standards, recognize a materiality assessment impact, and how to move from ESG data collection to a full program.