What's next in the nonprofit industry?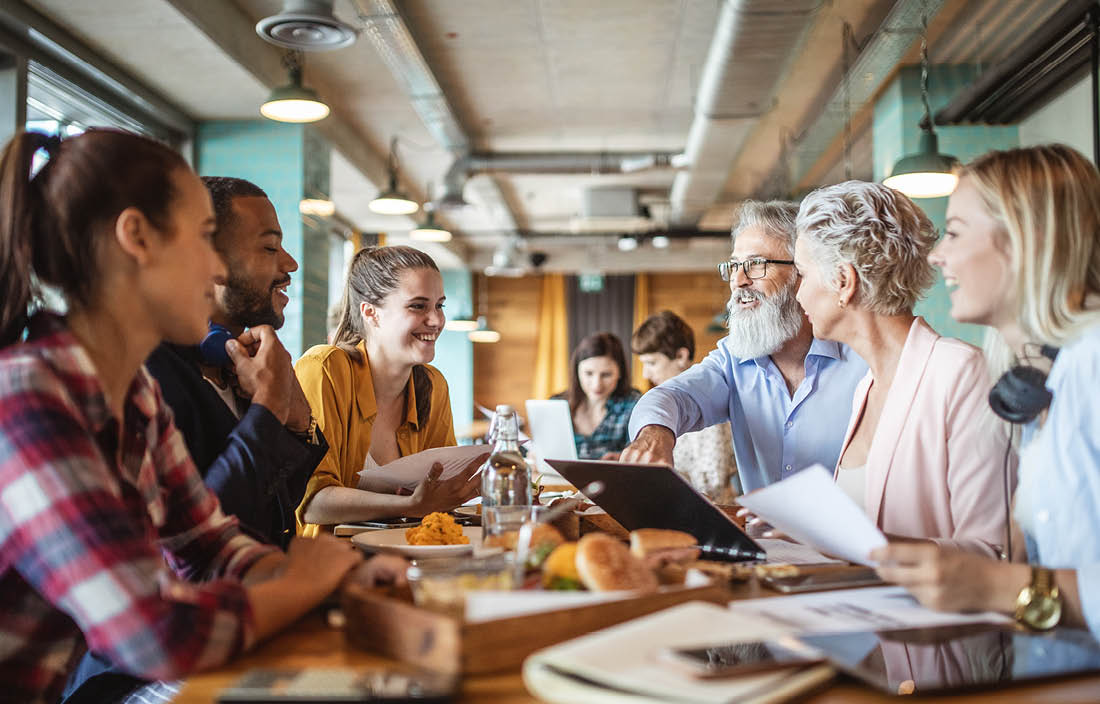 With industrywide demands on the horizon from navigating unprecedented economic issues, implementing new accounting standards, understanding complex tax updates, and avoiding threatening fraud trends, it's never been more critical to develop a strategy that fully considers how these transformational factors can and will impact your nonprofit.
Are you prepared? Get the bigger picture and discover how to navigate new developments and welcome opportunities in 2023 at our Nonprofit Summit.
Agenda:
Transforming nonprofit economic challenges into opportunities
Join our experts as they share critical need-to-know guidance on turning the economic trends and challenges of 2023 into opportunities to grow your nonprofit in the coming year. You'll hear more on essential topics like navigating inflation risks, developing workplace strategy, accommodating service demand, and more.
Don't miss this opportunity to get expert insights and answers to your pressing questions.
Presenters:
Jim Baird | Partner, PMFA
Victoria Manix | Principal, corporate real estate
Moderator:
Toni Diprizio | Partner, assurance
Accounting standards update for nonprofit leadership
In this session, panelists will provide an overview of the new accounting standards that should be on nonprofits' radar for 2023. Experts will provide an adoption roadmap to implement the new ASC 842 lease standard and provide clarity to determine whether a contribution is conditional or unconditional. They'll also dive into reporting on digital assets and the upcoming new standards, such as ASU 2020-07 Presentation and Disclosures by Not-for-Profit Entities for Contributed Nonfinancial Assets.
Presenters:
Katie Vought | Senior manager, assurance
Jeff Zeleji | Principal, assurance
Moderator:
Lisa Meacham | Partner, assurance
2023 tax update for tax-exempt organizations
Hear from industry experts as they provide need-to-know guidance and insight on the latest tax changes to impact the nonprofit sector in 2023. Discover how to navigate the Inflation Reduction Act, effectively respond to employment tax audits, and gain best practices for IRS communications and exchanges from our experts.
Presenters:
Ryan Harris | Senior manager, tax
Grace Leaym | Manager, tax
Amanda Coon | Manager, tax
David Lowenthal | Partner, tax
Moderator:
Jessica Toader | Senior manager, tax
Top risks your nonprofit is facing
Join our experts to discover how to prevent risk and prepare effective response strategies and protocols to stay secure against the top fraud and cybersecurity threats unique to the nonprofit industry. Understand what to look for and prepare now before you're faced with the fallout from a potentially disruptive or damaging incident.
Presenters:
Jessica Whitman | Senior manager, management consulting
Eric Conforti | Principal, management consulting
Matthew Bohdan | Principal, management consulting
Moderator:
Jennifer Culotta | Partner, assurance