Trends in business combination consideration: Accounting and valuation implications
How do the latest trends for payment structures in a business combination affect the accounting of a merger or acquisition? View our webinar to understand how these payment trends impact commercial industries.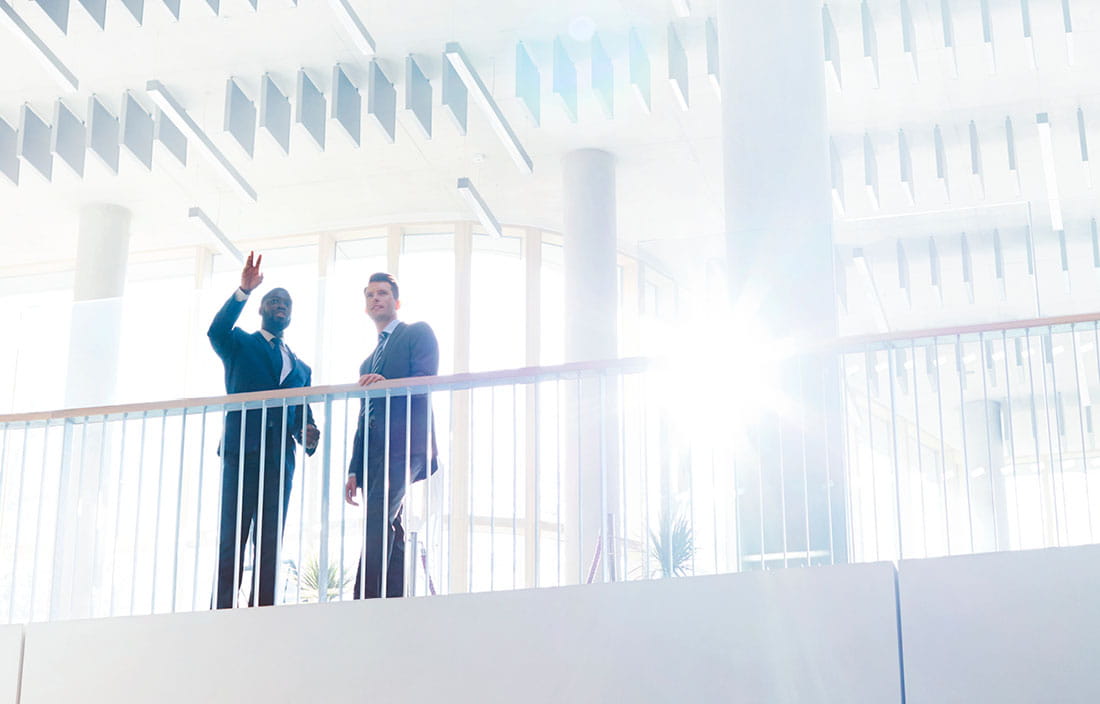 New payment structuring trends are significantly impacting the outcome of business combinations within the manufacturing, real estate and construction, professional and business services, and consumer-focused industries. Has your organization considered the best accounting strategies to thrive pre- and-post-combination?
To achieve your growth goals and set your organization up for success during a merger, these considerations should be top of mind. In this webinar, our subject matter experts discussed what you need to know to bring your business up to speed, what's hot in the 2022 markets, and what's to come in 2023.
By the end of this session, you'll be able to:
Understand types of consideration paid in a business combination.
Discuss the latest trends of pre- and post-deal considerations.
Understand the recent trends in payment structuring.
Identify what valuation work may be required based on forms of compensation.
Implement and manage strategies for your business to prepare for when encountering a business combination.