Identity thieves are at it again
If you think your Social Security number may have been used on another return, contact the IRS quickly to begin fixing the problem.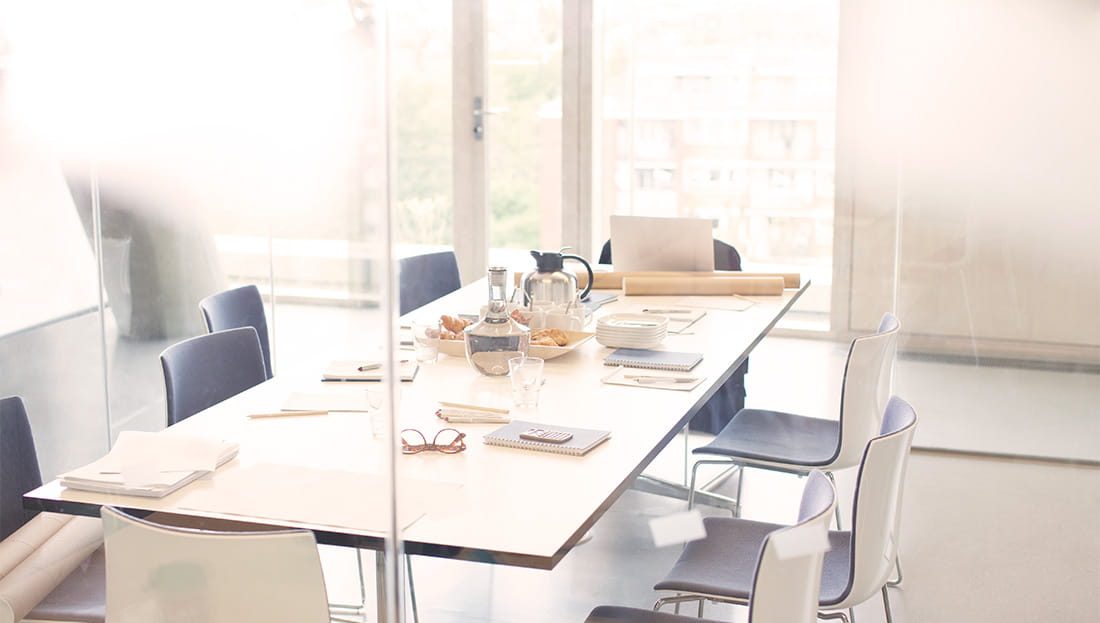 One of the fastest-growing problems in the tax filing system is tax-related identity theft. In 2014, it rose to the top of the Internal Revenue Service's list of tax scams and schemes that taxpayers should watch out for. This type of fraud occurs when someone uses a legitimate social security number to file a return with fraudulent information in order to claim a refund.
Most victims find out about the problem when they attempt to file their legitimate returns and the IRS notifies them that another return was already filed using their number.
The IRS is devoting significant resources to combat this problem, but it continues to affect more taxpayers every year. Unlike traditional identity theft scams, where a fraudster needs your Social Security number and birth date to open new credit accounts, tax-related identity theft requires only a taxpayer's Social Security number.
If you receive word from the IRS that your Social Security number may have already been used on another return, take action quickly to begin fixing the problem. The most recent information from the IRS on this topic can be found on the
Taxpayer Guide
to Identity Theft page at
www.irs.gov >>