The Fair Labor Standards Act (FLSA) new overtime rule will go into effect Dec 1, 2016: Are you prepared?
Have you heard about the new overtime rule going into effect in December? Listen to our podcast to learn about the changes and how you might be affected.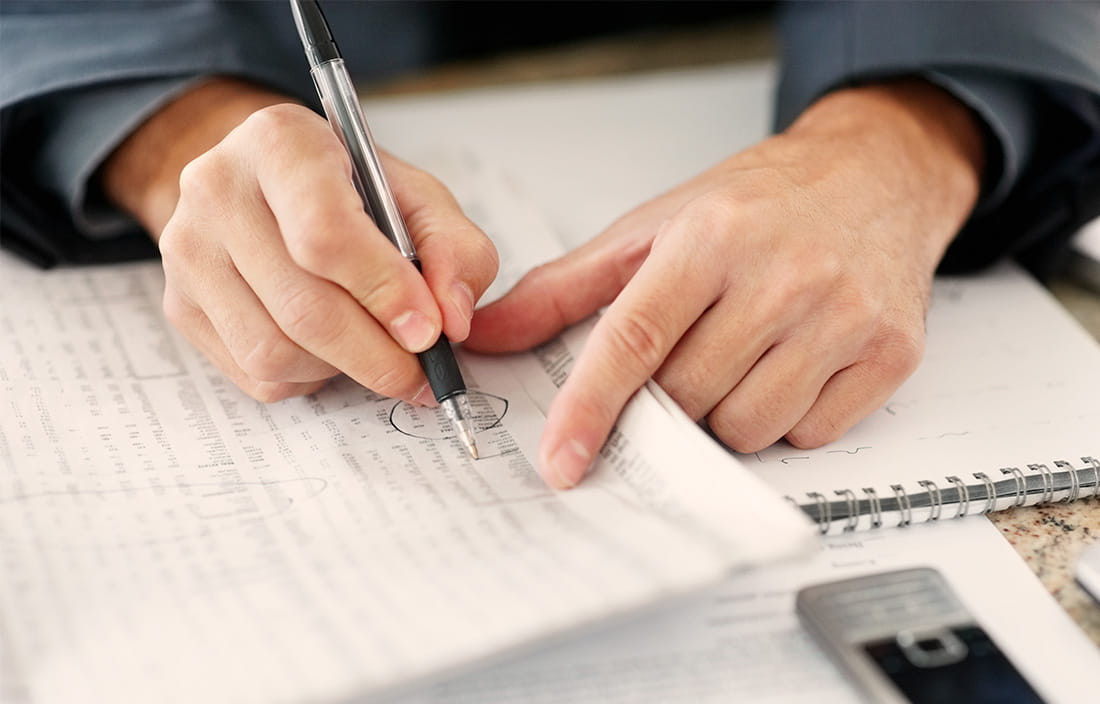 The Department of Labor announced updated FLSA regulations governing "white collar" exemptions which determine an employee's eligibility for, or exemption from, overtime pay.
In this 10 minute Plante Moran podcast, our Employee Benefits Consulting team's Michael Krucker and Elizabeth Colvin discuss what the FLSA provides, the changes under the new regulations, and how employers can prepare.