The most important function of a nonprofit board: Development and fundraising
Is your not-for-profit board tied closely to your fundraising and development strategy? Here are some ideas to help you more effectively deploy your board members and their contacts.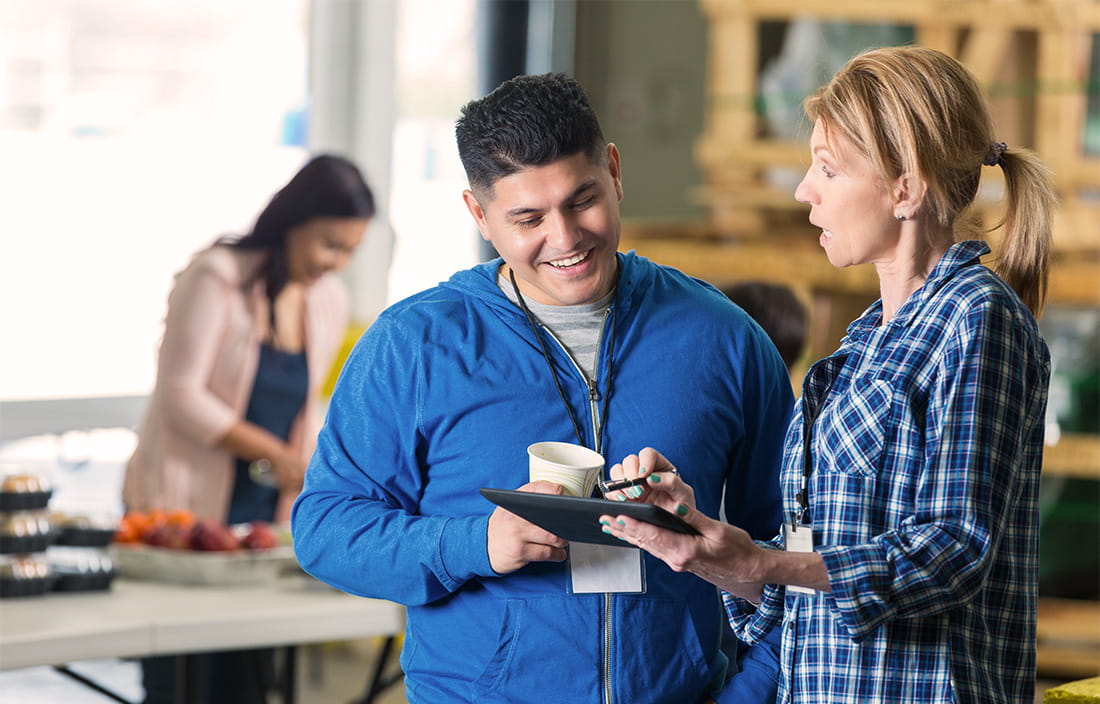 A nonprofit is only as strong as its leadership. I've spent many hours in meetings with nonprofit boards, both in my professional and personal life, and I've seen the difference a committed, engaged board can make to an organization.
According to Nina Holden, Vice President for Institutional Advancement at College for Creative Studies, one of the most important functions of a board is to take an active role in development and fundraising strategy.
Recently, Holden spoke as part of our Executive to Executive Series for nonprofit executives, management, and board members, hosted with Lawrence Technological University. She discussed how her experience in the nonprofit sector has given her particular insights into the way fundraising teams and board members need to partner together.
When we advise nonprofit boards about their responsibilities, we often just speak about fiduciary duties and the importance of professional connections and experience. For many nonprofit boards, there's also a financial commitment and the expectation to help with fundraising.
"Every board member of every organization should give to the extent of their ability," stressed Holden.
Board recruitment should be as much about professional experience as it is about fundraising potential for a nonprofit. Directors should gauge board members' interest in supporting fundraising, and board members should be prepared to discuss and promote development.
Board members can be helpful in suggesting colleagues and peers who might be interested in supporting the organization's mission. Holden reminded board members that fundraisers can be partners who will help educate board members about their key relationships and how to mobilize them to help the organization.
Today, there's more money available to nonprofit organizations than ever before. In 2015, charitable giving reached record levels — an estimated $373 billion was given to various causes, with individuals accounting for 71% of the giving.
Board recruitment should be as much about professional experience as it is about fundraising potential for a nonprofit.
Board members that are working closely and strategizing with a fundraiser will be better equipped and prepared to access those available funds.
It's also vital for nonprofits' executive directors to partner closely with the development team. Fundraisers often have intimate knowledge of donors' interests and can use that knowledge to guide the executive director on fundraising activities.
Holden advises that "it's really important that development is acknowledged as a core part of any nonprofit organization and to have the development people 'at the table' for critical meetings and decisions. You never know when your development executive is going to have an idea about [a] facility or operating issue that you're discussing — they might have a donor that would want to fund it, or they can put a certain spin on it and make it really compelling for fundraising. That's a very effective role for fundraisers to play."
Ultimately, the institution's strategic plan is developed by its executive director and board of directors, and the plan should drive fundraising priorities. When the board, director, and fundraiser are working in sync toward the goal with the same strategy, the organization will be successful.