Take the headache (and heartache) out of a family business transition
One of the biggest decisions a business owner makes is what to do with the business when and if they are ready to move out of an active leadership role.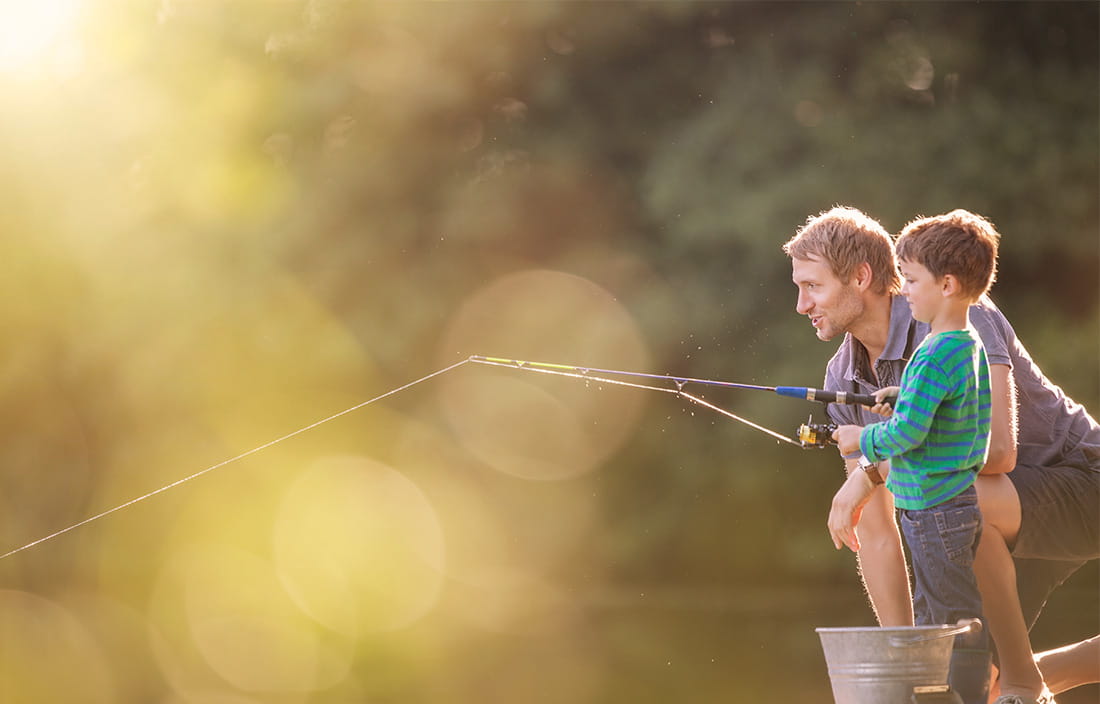 Do you want to transition the leadership of the business to someone in your family or possibly a member of your management team? Or would you rather sell your business to a new owner and focus on other pursuits entirely? Not only can Plante Moran's Wealth Management team help you explore your business transition options, our wealth specialists can also provide expert guidance on the financial benefits and ramifications of the various succession choices available to you so you know in advance what some of the challenges or benefits might be.
Tax
What considerations should you be aware of before you decide on a course of action? Are there tax benefits or costs associated with a particular solution that you need to know about in advance? Our tax consultants can help you understand the income tax complexities in your transition strategy so you are fully aware and empowered.
Estate planning
If you sell your business or transition management to one of your heirs, what impact will this have on your family? What structure and documents will you need from an estate planning standpoint? Our Wealth Management team will discuss these issues with you so you have the details you need to make an informed decision that's right for you and your family.
Insurance
How will a business transition affect your current insurance situation? Are there ways that insurance can bolster your long-term strategy and help protect you and your family during and after the transition? Our insurance team can look at your existing and future circumstances to help devise and implement a comprehensive strategy to help reduce your risk and maximize your long-term benefits.
Financial advisory and investment strategy
Transitioning a business, especially to an outside buyer, often creates additional wealth for the seller. Or if transitioning to a family member, are you sure the assets you have accumulated will be sufficient to maintain your lifestyle? The planning specialists with Plante Moran Financial Advisors can work with you to determine the best strategy to handle this new liquidity and make sure your investments are optimized to help you reach your long-term goals.