Unlocking your profit potential: Let data analytics be your roadmap
When business is strong, do you dismiss data analytics? If so, you might be missing out on the opportunity to bring your business to the next level.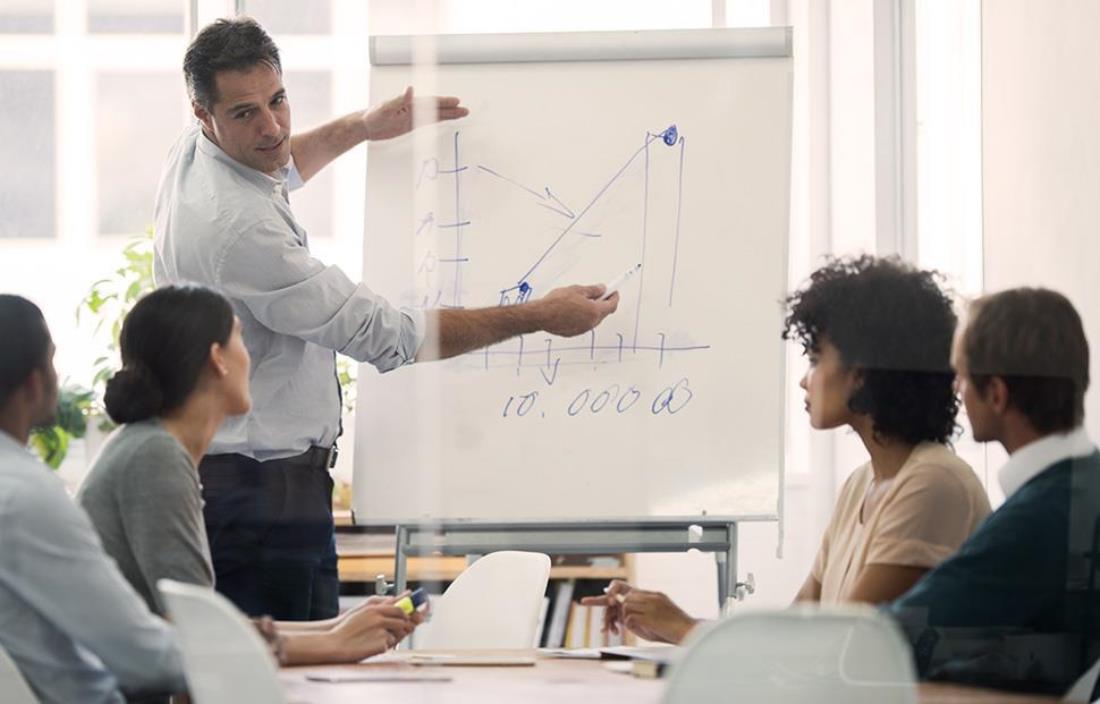 Clients often ask us, "How can using data analytics help my business?" For some — those who may be struggling to hit specific revenue goals — that answer is fairly obvious. But what about those food and beverage companies that are profitable? Why should they deviate from the status quo that's led to that profitability?
We have a better question: Are those businesses as profitable as they could be? More often than not, the answer is "no." Data analytics uncovers "hidden" opportunities to increase profitability, as there's untapped potential stored in the information you collect. Why not let data analytics help guide you through more precise decision-making and inform your strategy for the future?
Pinpointing unseen opportunities
Data analytics can be an indispensable resource when it comes to optimizing the profit potential of your business. But to understand how and why, companies across industry segments — such as food processors, distributors, retailers, and those in food service — should be asking themselves a few basic questions:
Who are your customers? This might sound obvious, but the deeper you dig, the more insights you may find. And once you target your "best customers," big data and analytics tools could show you how to find more — or even lock in those who might not be as loyal.
What are your most profitable products? Again, this might be information you already possess, but have you considered what actions you should be taking based on a deeper understanding of the successes (and failures) of your product mix? What scenarios might you encounter if you alter them? These are all key questions refined data analytics solutions might help you answer and even capitalize on. Isolating your product core is just the first step; understanding how the data guides your next move requires a closer look.
Are you targeting an optimal market for your business? Comprehensive data analysis can reveal geographic markets with the greatest fragmentation — or the least. You might see a concentration of regional chains in one area, or an absence of local suppliers somewhere else. From there, your strategy might evolve from present-time safeguarding to seeking out future opportunities for revenue. An oversaturated market could stifle profit growth. Knowing when and where to avoid or execute a large-scale move could drastically improve your business.
Data analytics uncovers "hidden" opportunities to increase profitability, as there's untapped potential stored in the information you collect.
Data solutions for better decision-making
A robust toolkit of data analytics resources and methodologies could mean the difference between the status quo of your business and the capabilities to unlock its true profit potential. It could lead the way to help you formulate and carry out better decision-making across the board. And most importantly, you'll have real-time data to assess and react to opportunities much faster — gut instinct will no longer be the primary driver of your strategy.
What's more, companies can no longer rely on off-the-cuff data solutions to determine where they stand and where they should go. The future of data analytics in practice means building a sustainable, repeatable, and objective decision-making process that's accessible to the right decision-makers at the right time. You might already have a hypothesis in place to help you evaluate data describing your most successful product, or shifting trends among your most loyal customer base, but do you have the means to accurately test it? Once you begin to understand and prepare the data, the model you develop will help you achieve accurate data analysis practices to take away meaningful insights from informed instinct.
Measurable results — The proof is in the data
It goes without saying that collecting and compiling the data alone won't optimize the profitability of your business. How data analytics informs your strategy depends on where you choose to allocate your resources. As leaders in food and beverage, there are three main areas you should consider:
Customer profitability — Do you know your best and mid-tier customers?
Product review and prioritization — How optimized is your product mix?
Current and new markets — Are there opportunities you're missing?
Here's the bottom line: Pulling meaningful insights from the data is only the first step. Understanding how you can use that information to maximize your profit potential could mean the difference between innovation and stagnation.