What's preventing you from reshoring? Take the U.S Manufacturing Reshoring Study to help Plante Moran and Reshoring Initiative identify barriers facing U.S.-based manufacturers.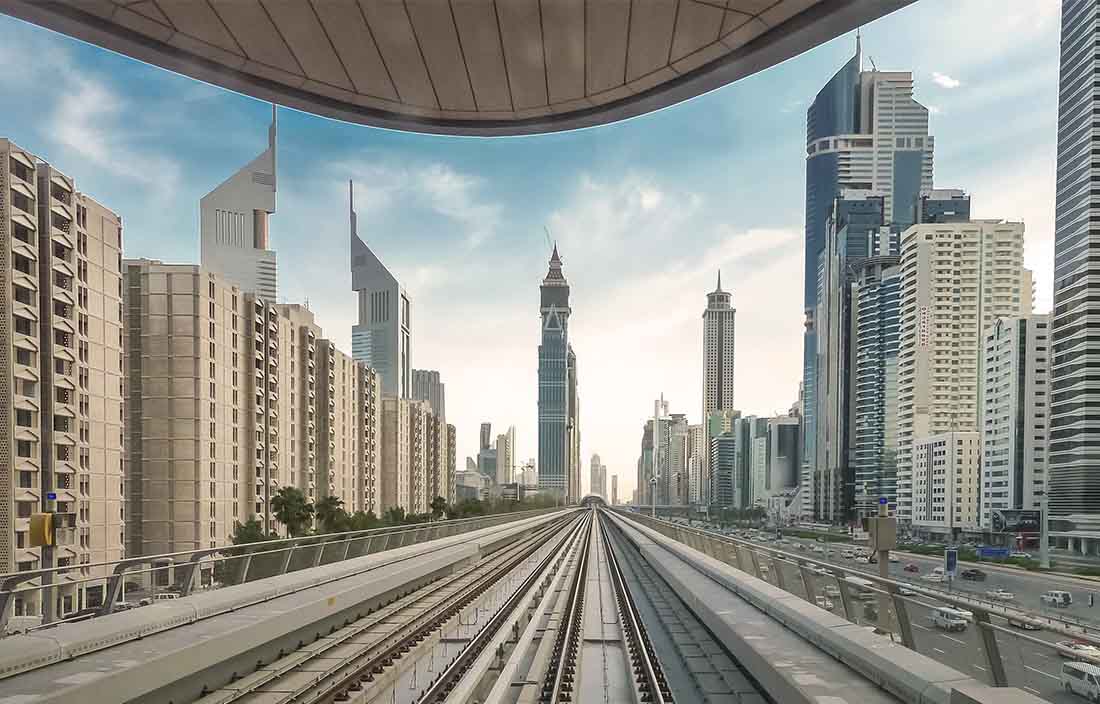 Plante Moran and the Reshoring Initiative invite you to participate in the U.S. Manufacturing Reshoring Study. Your responses will help identify what prevents manufacturers from reshoring and what U.S. policy changes would motivate you to reshore.
Survey findings will be shared with the Trump Administration, Congress, and survey respondents later this year. The survey takes approximately 15 minutes to complete and will close on November 20.