Changes in Brazilian labor system drive investments into Brazil
Brazilian business labor reform laws are changing and this may be of great benefit to you and your growing company. Listen to our short podcast to learn more about the loosening of decade old laws and how they may play a part in your expansion into Brazil.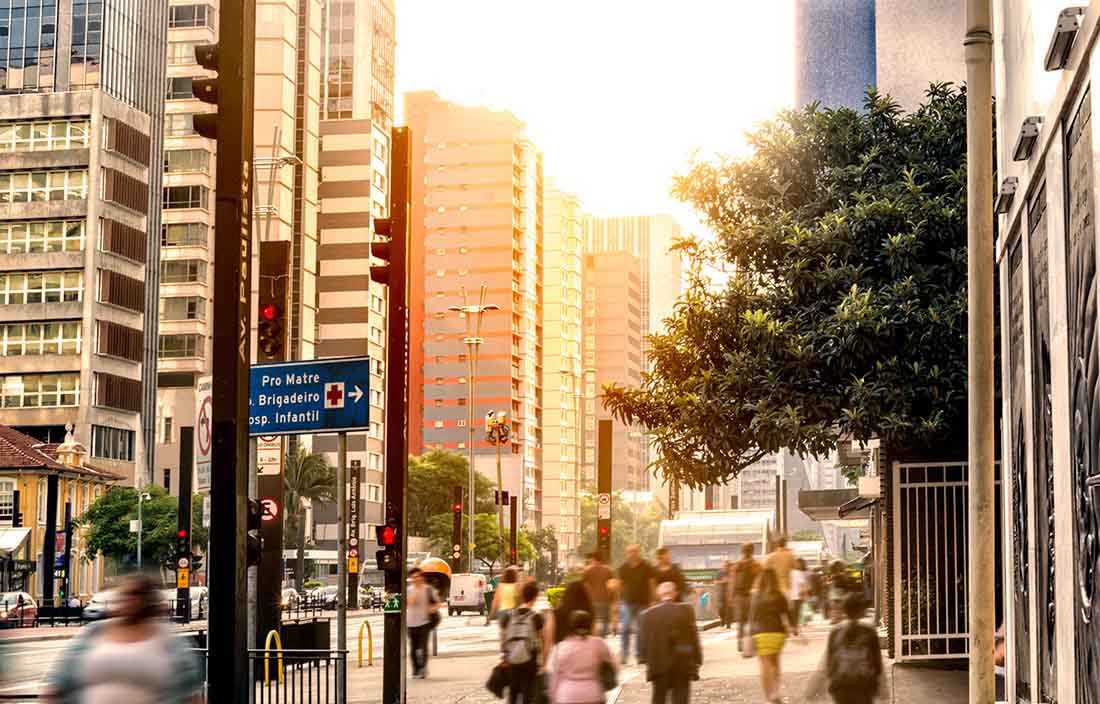 Are you currently operating in Brazil? Or, are you looking to do business in Brazil? Hear from International experts, Beth Babich from our International consulting team and Danilo Mininel from Madrona Law Firm as they discuss the current state of Brazil and how the new changes in labor laws may affect you and your business. Previously, many regulations have made it somewhat difficult to do business in Brazil. With the new labor reform, you'll find simplified processes and less of a burden on companies. Listen to our podcast to learn more about the favorable environment for investments that come from these changes.