Four key considerations with a global ERP implementation
International ERP implementations pose countless questions, variables, and decisions. Start with these four key areas when considering expanding your business globally.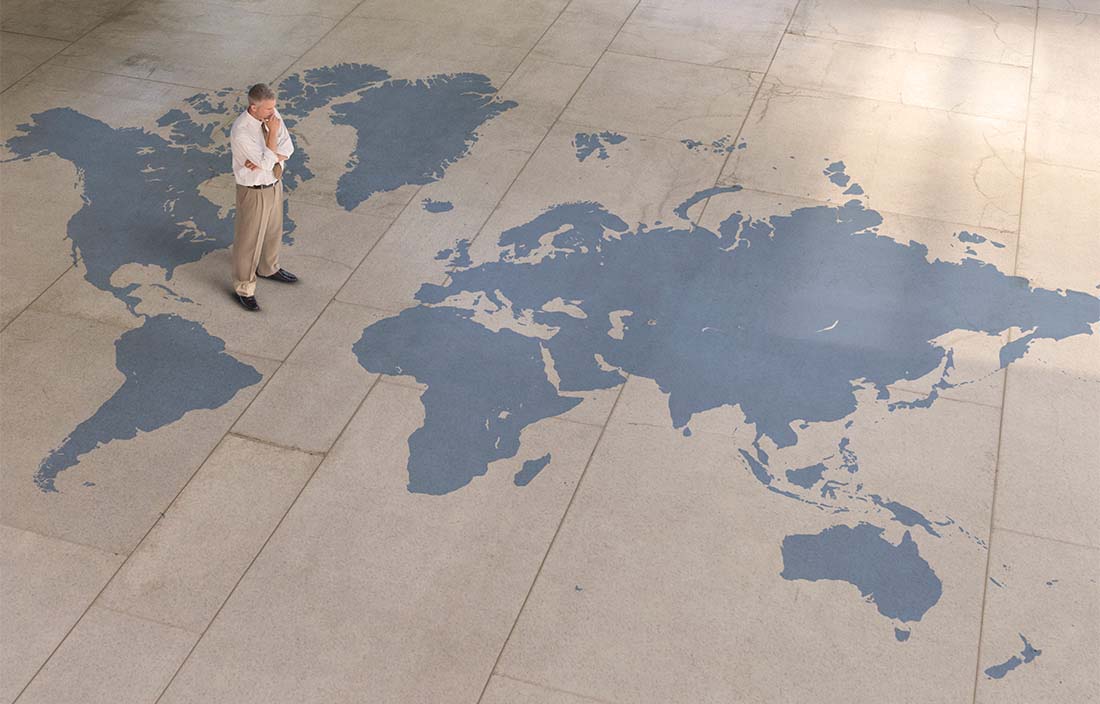 In today's highly competitive marketplace, chances are good you're considering, have decided, or have been asked by customers or suppliers to expand your business across borders. Growing your company's global footprint can indeed bring competitive advantages. It also brings added complexity and the need to expand business processes to seamlessly encompass multiple locations.
Implementing an ERP system that meets these critical needs can be daunting and, as in any major business endeavor, you'll want to do your due diligence. With so many variables to account for in a global
ERP implementation
, the more informed you are, the more likely your implementation is to succeed.