As global companies boost investments in fast-growing foreign markets, should the U.S. increase protectionism or further embrace globalization? The answer isn't as black-and-white as some might say, and this isn't the time to oversimplify. To start, consider these five factors.
Read more at MarketWatch
.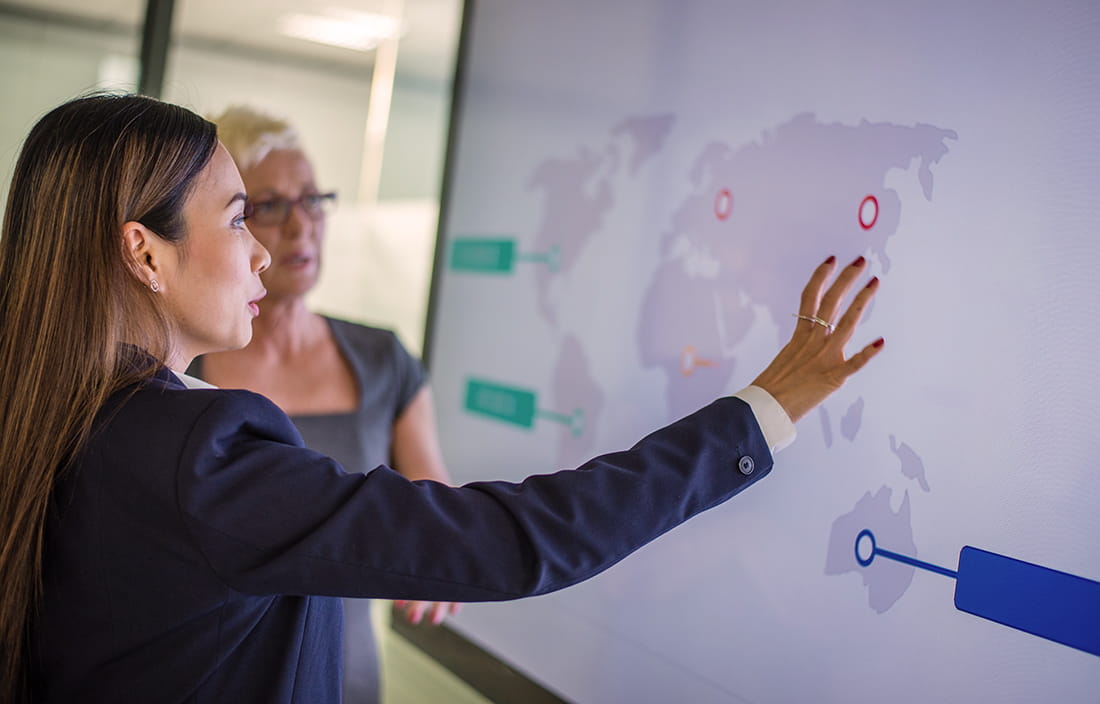 NAFTA negotiators met in Mexico City last month to tinker with the controversial 23-year-old accord, setting the stage for further debate about whether the U.S. should become more protectionist or further embrace globalization.
It was the fifth meeting of the members to discuss updates and revisions promoted by the U.S. administration.