Detroit Zoo CEO Ron Kagan on executing a vision, effective delegation, and more
Ron Kagan, director and CEO of the Detroit Zoological Society, believes the secret to running a complex organization is to hire the best people you can find. Here's a peek behind the scenes at this one-of-a-kind organization — and insights from the man who's led it for more than 25 years.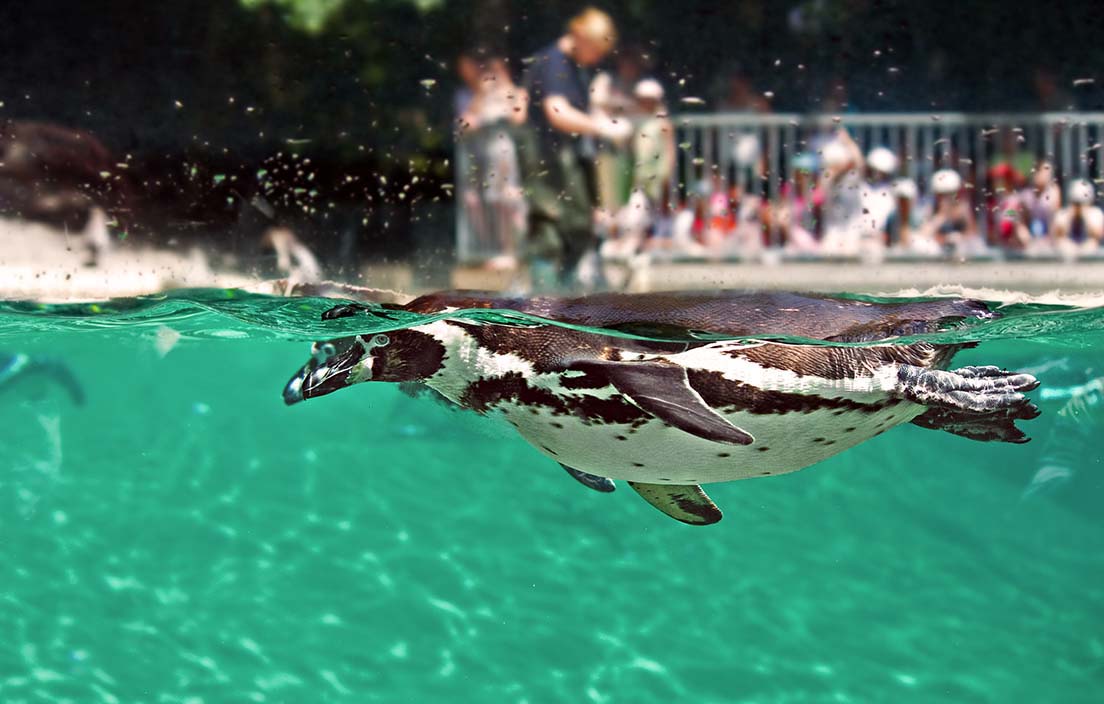 Welcome to Learn from Leaders. This month, I'd like to introduce you to Ron Kagan, director and CEO of the Detroit Zoological Society, a nonprofit organization responsible for operating the Detroit Zoo and the Belle Isle Nature Center.
Ron's led the Detroit Zoo (which sits on 125 acres and houses 2,500 animals!) for more than 25 years and has become a highly regarded authority in animal welfare, conservation, and humane education. He's penned numerous articles for scientific journals, given many lectures at universities and conferences, and even has a TED Talk on treating zoos as "patient-centered" sanctuaries. Under his direction, the Detroit Zoo began its Greenprint initiative, which earned recognition as the greenest zoo in the country in 2015. In the video, Ron and I discuss how he enables his staff to live out the Zoo's vision, his secret to delegation, and Ron offers a peek behind the scenes of this one-of-a-kind organization. (Did we mention there are penguins?)
Leadership personality profile:
Your leadership approach in one word: It defies one word…influence, shared vision, impact.

The leadership quality you most admire in others: Talent with modesty.

Your best piece of business advice: Embrace endurance — nothing significant is easy or immediate.

What you look for when you hire: Talent/skills, healthy attitude, hard work ethic, enthusiasm, humility, smarts, and good communication skills.

To be an effective leader, you cannot… lose sight of the essential value of your colleagues (board, staff, and volunteers).