Digesting digital: Relevant technology in the food and beverage industry
Food and beverage companies often view technology as a cost center, but it's really a tool that can enhance top-line revenue and drive down costs. Here are a few things to consider in developing the right technology strategy for your company.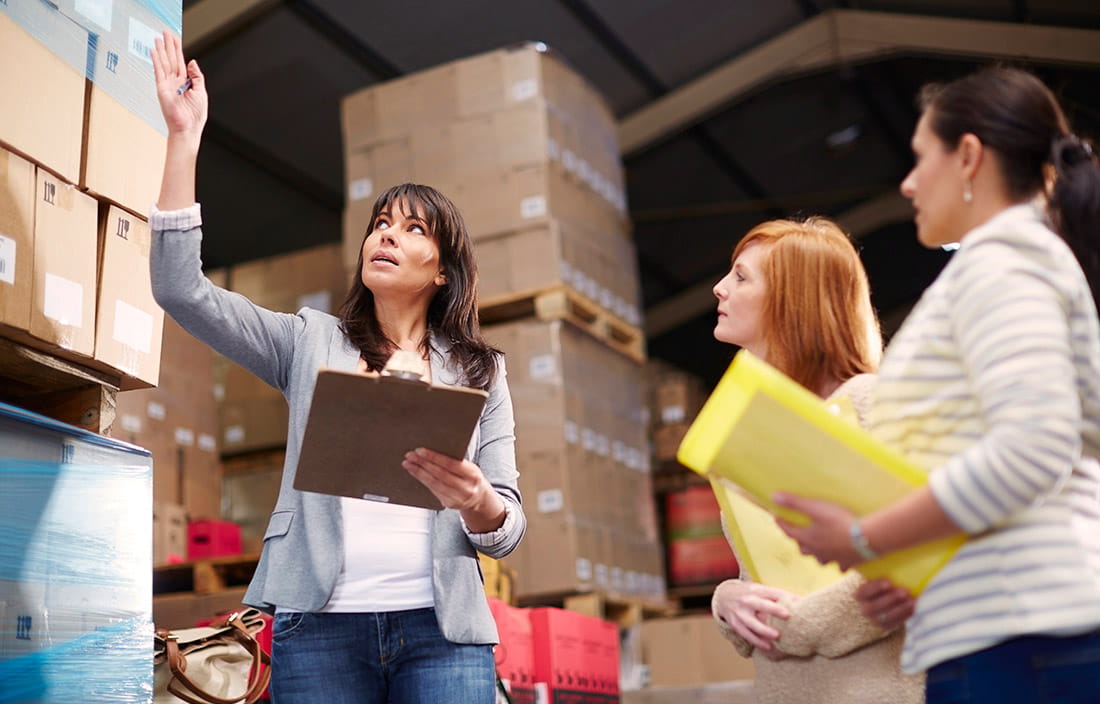 Technology has historically been a laggard in the food and beverage industry compared to many other industries. While it's recommended that food and beverage companies devote 2 percent of their annual revenues toward IT investments, those investments are often closer to one quarter (or less!) of the suggested amount. This is because IT, like other nonrevenue-generating groups, is mistakenly viewed as a cost center as opposed to an opportunity to drive up top-line revenue and drive down costs.
In a competitive market that's gaining increased momentum from innovative startups, middle-market producers are starting to feel pressures that require attention. Here are a few considerations for food and beverage companies looking to develop a technology strategy and incorporate digital initiatives to remain competitive.
It starts with a strategy
Every business should be operating from a planned business strategy. If leaders don't identify where they want to be in five to 10 years, how can they possibly get there? Assuming that a business strategy is in place, it's time to define the digital strategy that will help pave the way. An effective digital strategy will include five key components:
Customer experience: What does it feel like to be your customer in a transaction? Are there tools in place to help with their successful business growth? Do you deliver products in a timely and error-free manner? Or are you viewed as a "risky" supplier in relation to product recall?
Supplier experience: Do you connect well to the supply chain in providing good material forecasts? Can you support electronic interaction to allow for less dependency on phone calls, faxing (yes, faxing!), and email to know where materials reside in the fulfillment and delivery process? Do you have a handle on paying efficiently and minimizing the processing time for your vendor's collections department?
Employee experience: Do you provide the right tools to help your internal teams operate well? This industry comes with inherent challenges and risk related to food safety and other compliances. If employees need to wade through spreadsheets and paper logs to conduct traceability exercises, the risk of turnover due to lack of confidence increases greatly.
Connected assets: Many manufacturers are embracing Industry 4.0 trends and have migrated to equipment with sensors, meters, and early warning capabilities to add value to operations. This same equipment can support programmable logic controller interfaces, meaning there's useful information that the equipment can provide to business applications and quality teams to further increase reliability and operational efficiency.
Data analytics: We're truly in the era of "big data." From radio frequency identification data and employee productivity metrics to customer transaction cost and supplier scorecards, those who leverage the information that can be obtained from their business will have a significant advantage.
It's important to approach the digital strategy with a focus on optimizing the experience through effective technology platforms and operating processes.
Middle-market food and beverage technology groups typically aren't well-equipped to build out an effective digital strategy.
The first initiative for food and beverage IT professionals and the vendors selling products to them is often focused on the existing IT platform (e.g. ERP software) and the supporting solutions within that vendor product line. Unless there's a well-defined digital strategy, there's inherent risk that a business could be investing in solutions that don't align with the core initiatives of the business strategy. In addition, we find that IT departments are thinly staffed and are either buried in day-to-day support or follow the "coolest" new technology rather than developing a plan that delivers the most appropriate business benefits in an appropriate order and priority.
In conclusion
Developing and implementing a technology strategy that aligns with a food and beverage company's overall business strategy is critical. Done right, technology investments are a significant differentiator and driver of long-term success.
Before you go
Don't miss the opportunity to see how your organization compares to others within the food and beverage industry. Take Plante Moran's North American Food and Beverage Benchmarking Survey. While the survey is not IT-focused, it highlights trends, defines key performance indicators, and provides senior executives with actionable, strategic insights.