Getting the deal done: Four assessments that can help ensure a successful merger
How thorough is your due diligence process when looking to buy? If it doesn't include a capabilities assessment, you're likely overlooking four critical areas of company operations — and it could impact your ROI.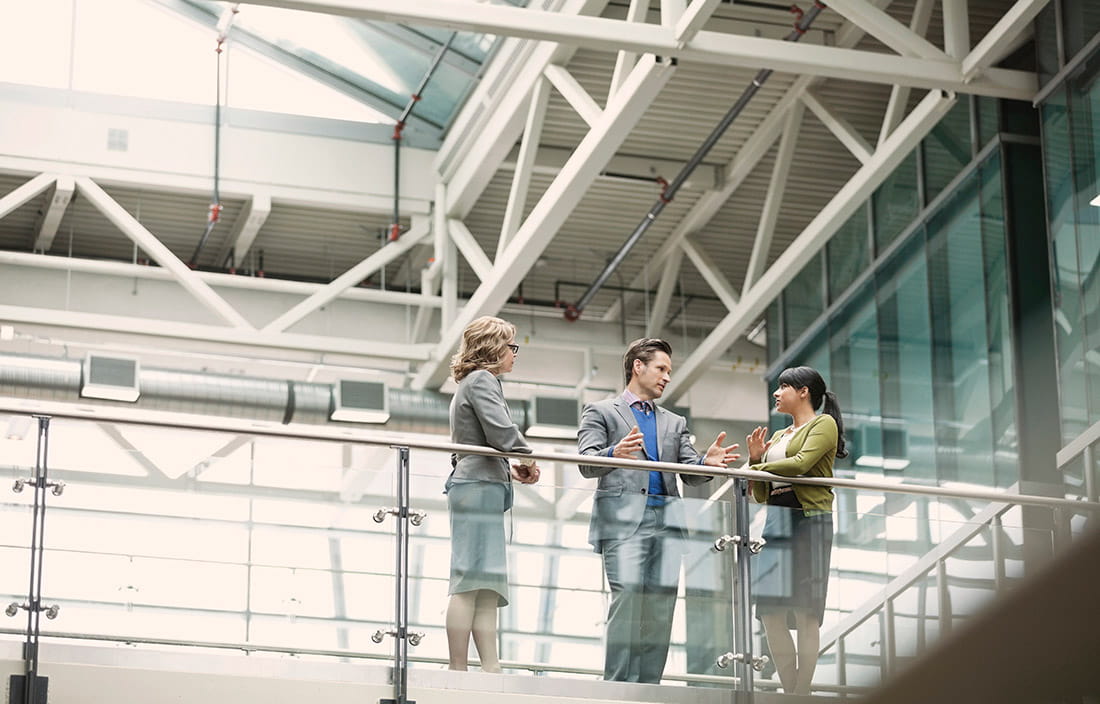 As merger-and-acquisition activity becomes increasingly competitive, buyers are demanding that a comprehensive capabilities assessment around people, processes and systems be part of their due-diligence process.
With private equity and strategic buyers often competing to buy the same middle-market companies, a capabilities assessment goes beyond quality of earnings or ensuring the numbers are right to understanding the capabilities of the management team and the systems the business has in place to support future growth.
Buyers should make sure their due diligence includes a capabilities assessment that looks closely at these four vital areas:
People
Relationships
Technology and facilities
Accounting