COVID-19, also known as the coronavirus, has caused unprecedented global disruption. Keeping your stakeholders informed with clear, consistent messaging is essential for risk mitigation, so be sure to use a crisis communication strategy.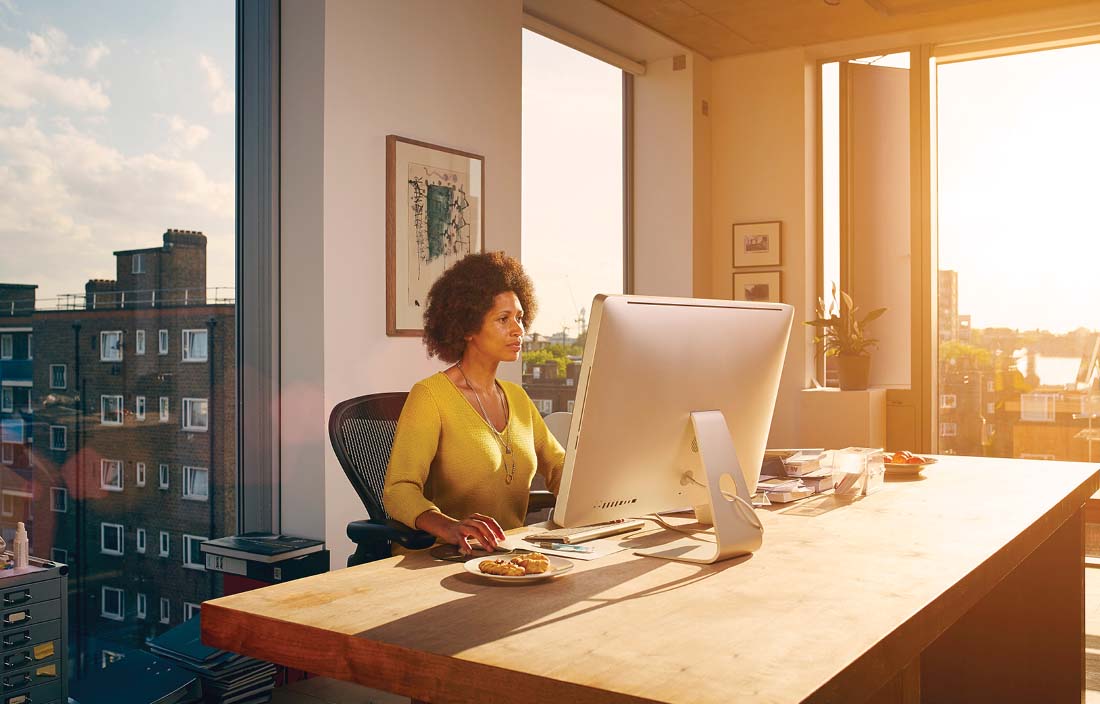 As a global pandemic unfolds, organizations around the world are scrambling to develop their COVID-19 response plans. Communicating with stakeholders — including your staff, suppliers, customers, lenders, board of directors, investors, government agencies, and the media — is critical to minimize negative impacts, maintain control, and secure the support of your organization to move forward quickly and convey confidence. Here's how to start.
1. Identify a COVID-19 crisis communication leader.
First, designate an overall coronavirus communications coordinator to manage the process. It's best if that person is experienced — in other words, they've managed crisis situations before and aren't easily thrown off their game. Ideally, this person will be a member of the executive management team. They may need to delegate most of their day-to-day responsibilities to other executives who can focus on maintaining business continuity while the crisis communication leader drives the messaging and distribution, including making decisions about what gets shared internally and externally.
2. Build out a crisis response team.
Most organizations will build out a cross-functional team to address all aspects of this crisis. Within that team, form a communication sub-team of senior-level employees who meet regularly. This team will support the person designated in step one by developing your communications plan and guiding decisions about what to communicate to whom, and when. The composition of the team is essential, and it can be helpful to engage leaders from every area of the organization to ensure consistent messaging. When it comes to crisis communications, the last thing you want is conflicting information spreading around your organization.
3. Create a coordinated plan.
An effective crisis communication plan guides messaging, timing, delivery, and other factors that ensure consistency and credibility. In your plan, be sure to identify and address each stakeholder group. When it comes to creating a coordinated strategy, it's important to stick to it and follow through. However, this is uncharted territory and circumstances are changing rapidly, so be ready to adapt and pivot at a moment's notice.
4. Communicate your COVID-19 response plan early.
Uncertainty makes most people uncomfortable; communicating a shared purpose and sense of urgency can help immensely. Outline your goals and the action plans and share your vision for success. For stakeholders, the unknown is often worse than the truth; speculation fills the void in the absence of communication, while inconsistent messages fuel doubt and rumor. If you wait too long, stakeholders may make rash decisions based on inaccurate information. The sooner you deliver your message about how you are addressing the pandemic, the easier it will be to manage fears and execute your plan.
5. Keep promises and be courageous.
Although you need to get your message out quickly, don't make statements that might become untrue or commitments that can't be kept. Credibility is your currency. If you can't divulge something, state that you're unable to say at this time or that the issue hasn't been decided yet. More often than not, the people who are invested in your organization understand that not everything can be determined immediately; they'll prefer this message over something wishy-washy.

While proper communications and everyone's safety are your first priorities, there are long-term financial and operational impacts that may impact your business as result of the pandemic. Contact our experts and we'll help your organization respond today and recover strong.