Alert: IRS releases new Opportunity Zones regulations
The IRS has released new regulations on how to utilize the newest development incentive, opportunity zones to give more clarity to the program.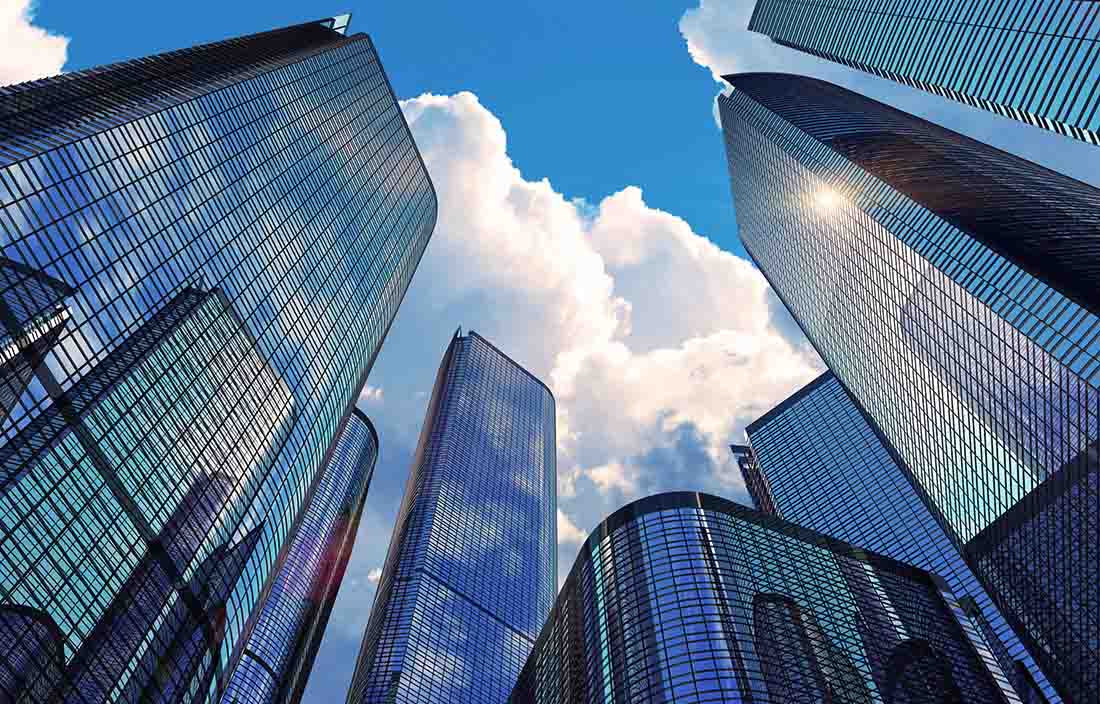 As taxpayers and their advisors have sought to understand the Opportunity Zones incentive, many questions have arisen. On Oct. 19, 2018, the Treasury Department and IRS provided the first round of authoritative answers in the form of proposed regulations and a revenue ruling. While these regulations do not answer all questions, they are a significant first step in implementing opportunity zones.