How an ESOP can help construction company owners sell well
More business owners are considering ESOPs as a path to retirement. How do you know if it's right for your company? Read more at
Modern Contractor Solutions.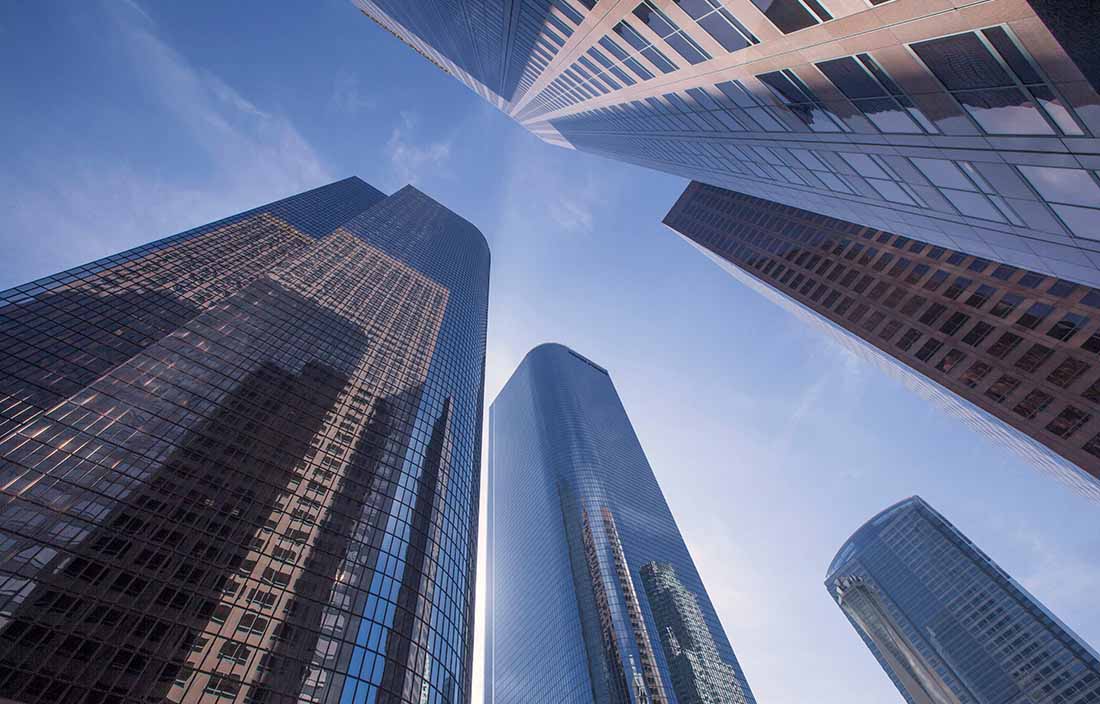 As the baby boomer owners of construction companies consider selling their businesses to retire, many are finding that getting an attractive price for their firm is easier said than done. However, setting up an employee stock ownership plan (ESOP) can fund a good retirement and preserve the owner's legacy.
ESOP deals are becoming more commonplace because the alternatives are often less attractive: Even general contractors or subcontractors with more than $100 million in annual revenues have found it hard to find a buyer that will even pay book value for the firm.