What you can do to improve your construction company's cybersecurity
The construction sector has been quick to adopt new technologies. Unfortunately, a lack of device security and policies makes you vulnerable to cyberattacks. Do you know how to protect your business?
Read more at
Construction Business Owner.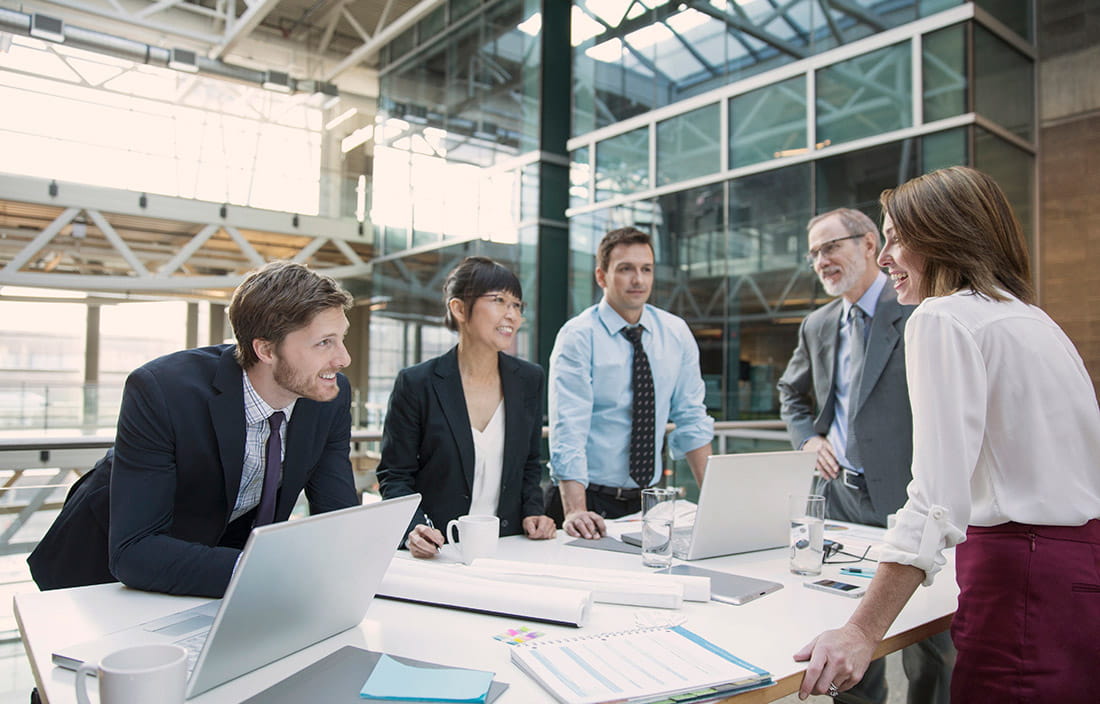 Many construction companies are increasingly vulnerable to cyberattacks, as the proliferation of mobile devices and other field equipment connected to the internet make the industry a particularly easy target for hackers.
Construction businesses typically have a strong culture of promoting the importance of jobsite safety in their organizations, from top executives to the junior staff. Applying that same rigor to cybersecurity would serve construction companies well as threats proliferate in the years ahead.