Amplifying your brand to meet consumer demand
Authenticity, trust, and ease of consumption are three important values of today's millennial consumer. Is your food and beverage company meeting these demands?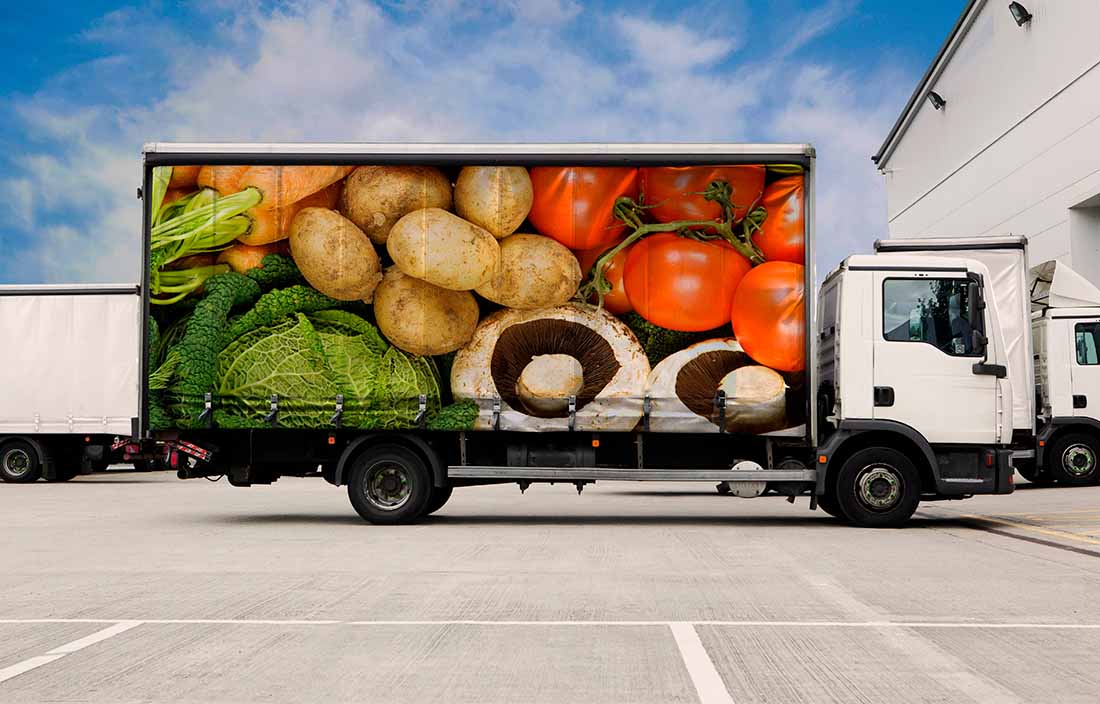 Millennials represent the largest generation in the United States. And unlike baby boomers, who place a premium on in-store service, convenience, and price, millennials value the authenticity of a brand's story. The food and beverage industry continues to evolve to meet these expectations. Here are three considerations to help you meet changing demands.
1. Update your brand messaging.
Consumers are pickier, but they'll spend more if they value your brand. Ask yourself, "Is our brand authentic? Do consumers believe in our story?" The millennial consumer places more significance on foods that are produced locally and sourced from sustainable resources and companies with a distinct story and honest message.
Ask yourself, "Is our brand authentic? Do consumers believe in our story?"
Beyond the changing consumer, an additional challenge for consumer packaged goods (CPG )companies is the fact that certain private labels have essentially become brands themselves. What does this "premiumization" of private labels mean for the CPG? Again, it's retooling your brand messaging —you're not just competing against other CPGs but against companies like Trader Joe's and Costco who continue to build off their store loyalty.
2. Focus on consumer interaction.
Are your interactions with consumers effective? Food brands want to interact with consumers, and consumers want genuine conversations. Your customer service drives your brand image and can positively or negatively impact purchase decisions — and that coveted brand loyalty. With the majority of these interactions occurring in public view over social media, it's important to set clear internal guidelines on how to respond to consumers in a way that's both genuine and on-brand. Oreo did this well with their now-infamous "You can still dunk in the dark" tweet during the year 2013 Super Bowl blackout. On the other hand, Dijorno missed the mark with their customers when they misinterpreted a popular #whyistayed hashtag on Twitter.
3. Address disruptive delivery options.
Are you meeting your consumer's consumption preference? The method that millennials use to obtain their food hasn't changed as dramatically as one might think, as 97 percent of all food purchases continue to be made in-store. However, 3 percent of an estimated $6 trillion dollar industry is significant and provides opportunities for innovation and growth.
For example, companies such as Farmer's Fridge are disrupting traditional food and grocery services with restaurant-quality foods in vending machines, further reducing human interactions. Fresh Direct provides online shopping and delivery, as well as promoting their exclusive "fresh" brand products. And let's not forget companies like Instacart and Shipt that partner with stores to provide grocery delivery to consumers.
Are you adapting to these disruptive delivery options? You may need to consider how your product appears in various platforms — is it enticing, recognizable? Will your packaging withstand delivery? Additional marketing considerations may include partnering or interacting more with stores to promote your products in these channels, or even directly telling your consumers to find you on Instacart.
By reflecting on these three topics, you can improve your brand's connection with the ever-changing consumer. But don't forget — no matter the decade, quality and taste will continue to rule the day.